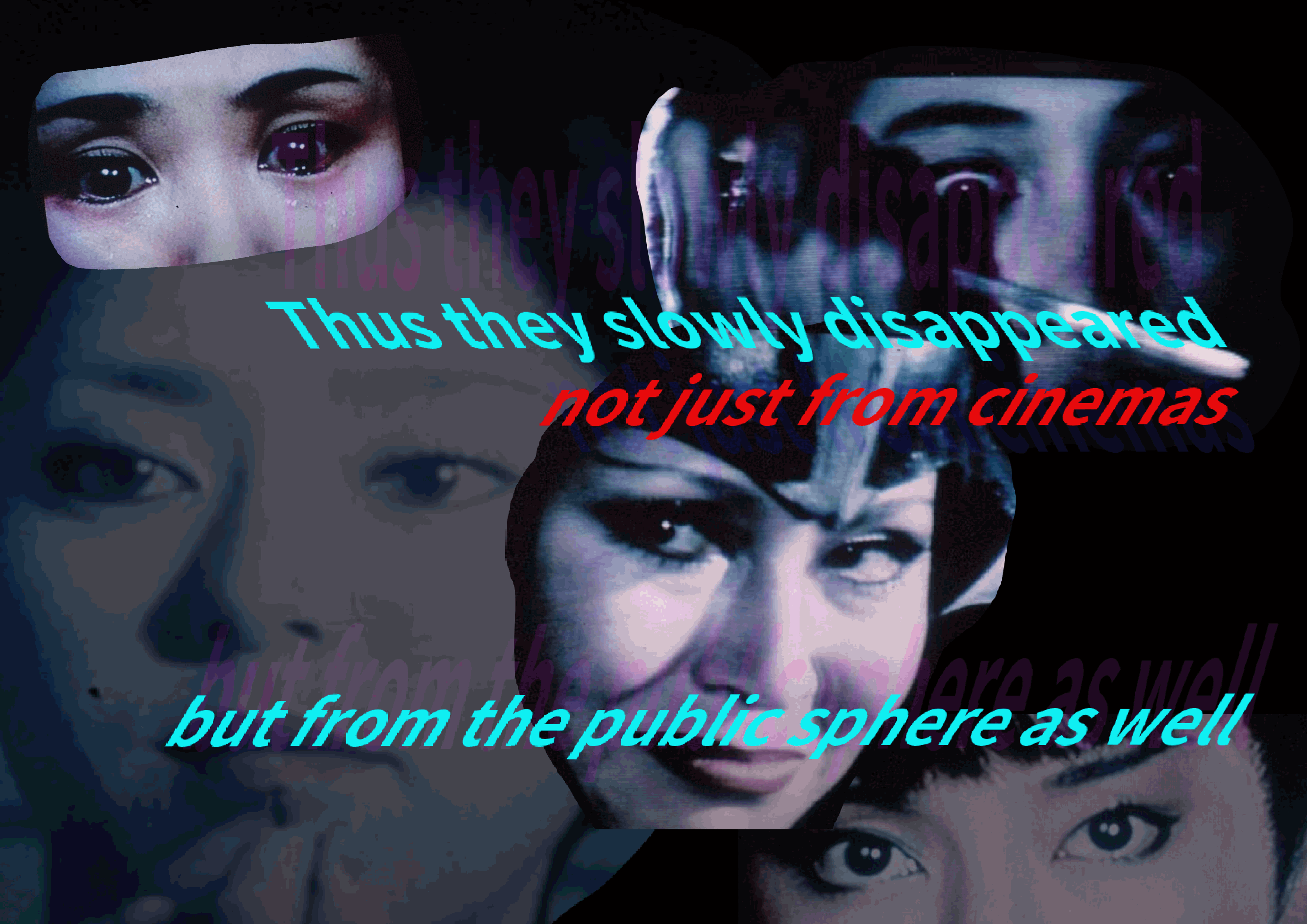 Zimeng Jia
My name is Zimeng Jia, I am a graphic designer, or more precisely, I am a social researcher. My work is not limited to any kind of graphic form, but rather start from social problems, and I use different kinds of visual language to express and think about these problems and hope to arouse the audience's reflection. In my opinion, I am better at dynamic and interactive works, because I think my point and idea can be richly and freely displayed through interaction or dynamic forms. And I think this medium is more appealing to the audience.
In Defense of the Poor Image
I chose a clip from Sans Silens' film as the creative element. This film is one of the experimental films that gradually disappeared under the background of neoliberalism. I used the form of collage and the movement track formed by the GIF to create a blurry effect. These outcomes of mine can be viewed in two forms. One is a still image, the other is a dynamic one. In the image form, a blurry effect can be seen, just like the poor image in the text. Dynamic GIF can accurately reveal the artistic conception that the author wants to express in the film, which is the interpretation of Japanese culture and the role of the eyes. They are too marginal to be shown on television, so I want to revive them in my own way. Let more people know about this film.

Keywords

Poor or blurry, Artistic Conception, Sequence
---