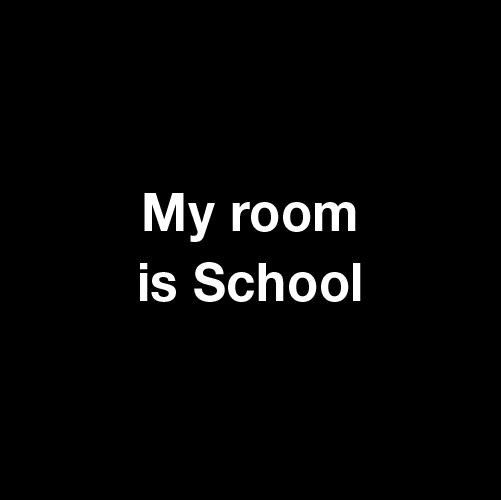 Youlim Lee
Youlim Lee is a graphic designer. Born in South Korea and currently living in London. Youlim shows a constant interest in everyday social problems. She suggests problem-solvingapproaches from her design perspective. Her proposal cannot be a solution to change the world at once, but she believes it can be a small move that can change society little by little.
A school is a building with a school in it
In today's Pandemic era, schools lost their symbolism and necessity as spaces. We managed to escape from the space of school because of the Pandemic. My own free, open, and perhaps more closed space has become a school than a school. So what direction should the school building have now? Pandemics have broken the boundaries between the school and my room. I worked on a design project for this special situation.
Keywords
Identity of School, School Is Strange Place, Room, Flexibility, Original Use Closed, Authoritative, Equal Spaces, Shape of Square, Escape From The School Space
---