Yifan Wu
My name is YIFAN WU. I am currently studying MA in Graphic Design at Kingston University. As a designer, I love outstanding color matching, and I love the feeling of collision or fusion of colors. In addition, I also like to study Chinese traditional culture and transform it into images, and I am committed to cultural dissemination. I am currently studying the graphic design of texts, and I am trying to use graphic design methods to transform the emotions and concepts in the text. I am very good at innovation, I am good at exploring some new text design concepts, you can feel it in my work.


Poetry Visualization

In the past, poetry generally played a role in recording life in China. People used poetry to record the greatness
of the emperor, the vastness of the
area ruled by the kingdom, and the comfort of life. Therefore, poetry is often regarded as a strong color of The Times and political and cultural expression, as well as the witness of The Times.
This project attempts to help solve the problem of understanding barriers in cross-cultural poetry communication by visualizing stories in poetry through hand-made books and illustrations.
Handmade book:
Illustration: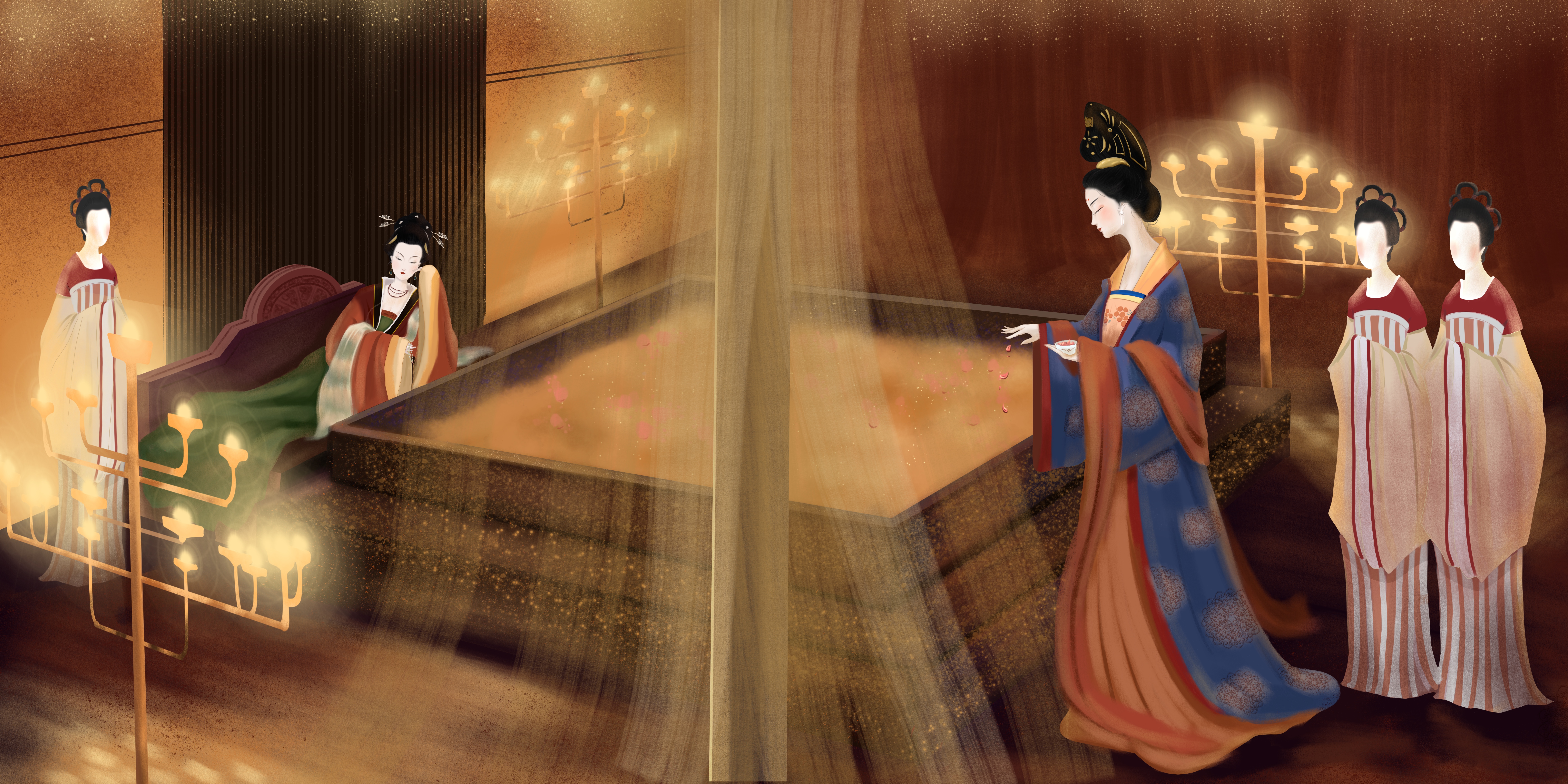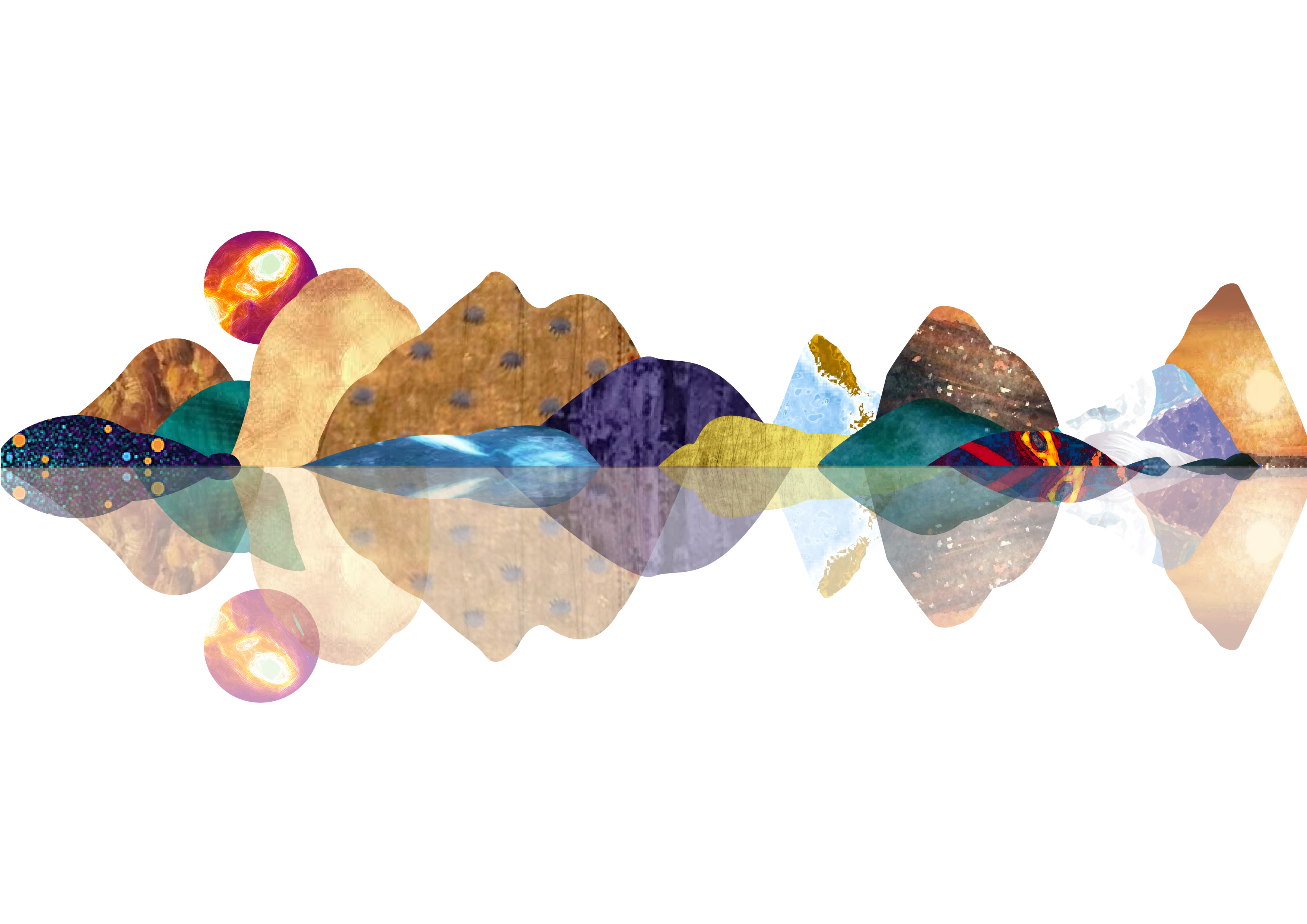 Process:
Keywords
Cultural communication / Chinese traditional culture / visual content of poetry