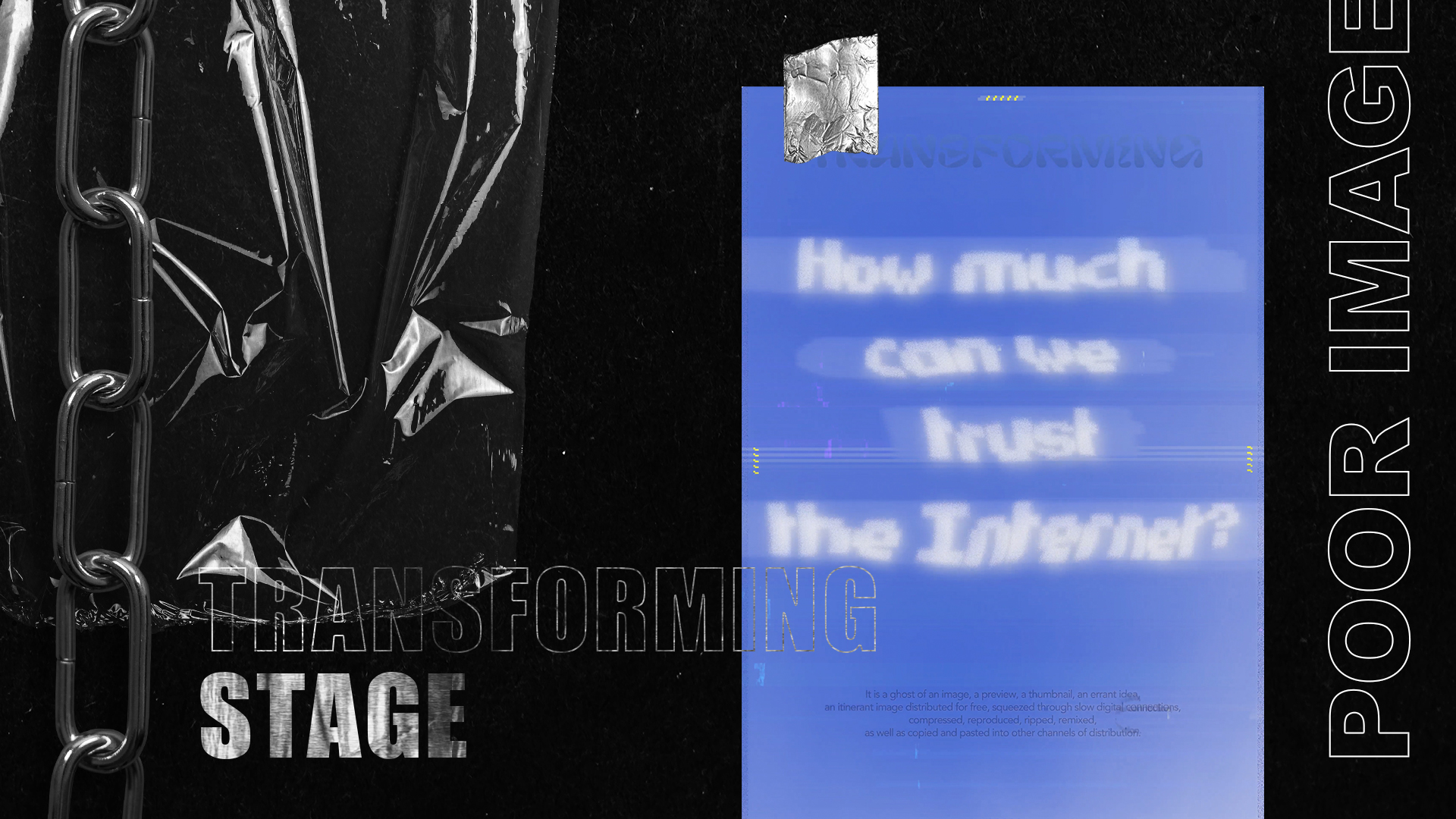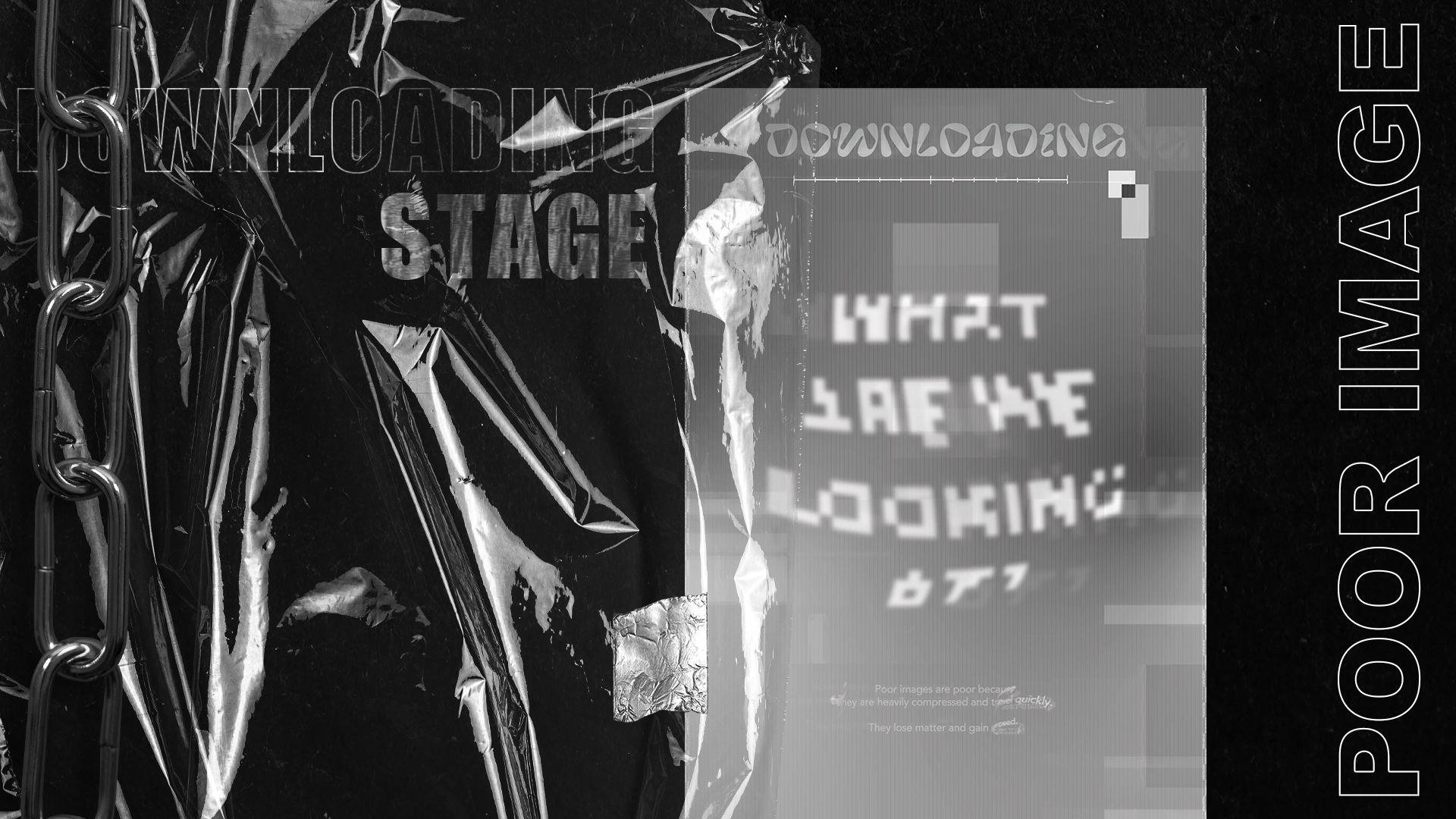 Xueqi Bai
Xueqi Bai is a graphic designer from China. She studied Visual Communication at Lu Xun Academy of Fine Arts in China for her undergraduate degree. She once worked in brand design for a short time and was responsible for related packaging design, product photography and media publicity.

During the postgraduate study, she gradually realised her passion for dynamic design and interactive design, and now she is working as a freelance designer guided by research, which combines digital media and graphic design. She believes that design can change life, and that good design can make life better. This is also the original intention of her learning design and the direction of her efforts.
In Defense of the Poor Image
With the development of technology, the information that people end up with from social media is not just official channels. The public has changed from a consumer to a producer of information, and more and more people publish and disseminate information at a lower cost every second. As information (it can be text/picture/video, etc.) is transmitted more, its content will be changed to some extent, which will lead to the error of the information. This information may become incomplete/not completely correct/bad/non-existent information. From this point of view, I try to represent the state that information may present in the process of transmission and the change in the meaning of the information they carry.
Keywords
Reflect, Digital World, Information Spread, Video

---