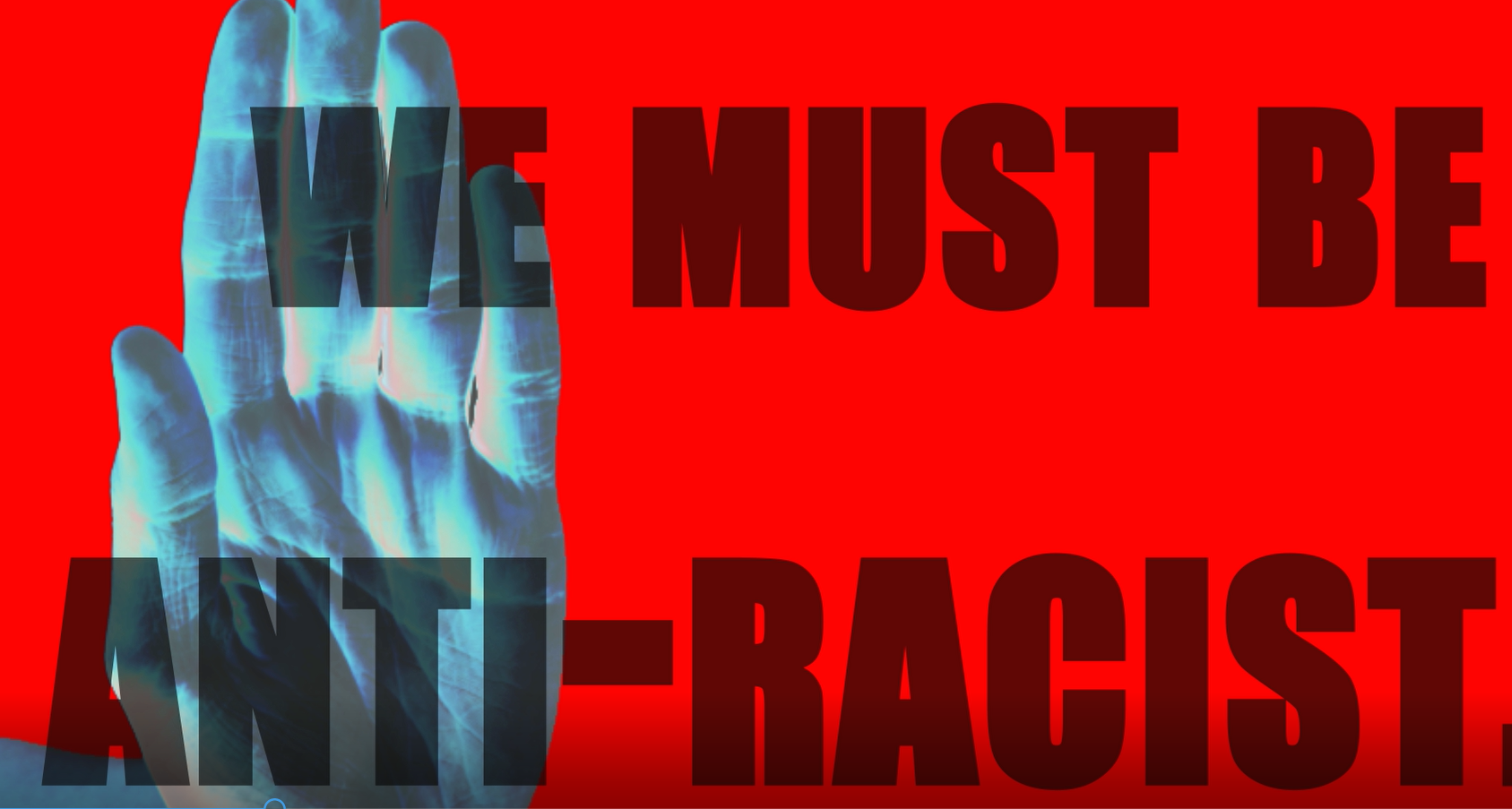 Xiaohui Wu
Chinese Designer and Artist based in London with an academic past in BA and MA Fine Art. Xiaohui Wu (Anika)'s research in graphic design is influenced by Cultural Hybridity studies, and Communication & Languages, including sign language. With practices that vary from graphic design, painting, sculpture to animation, her work is particularly focused on studying the history of racism and anti-racism, and the reason why cultures discriminate against other cultures. With her interests in art, history, literature, and she always tries to look for answers about how people communicate and understand the different cultures and society. In previous projects, her study explored racism in history, colonialism and de-colonialism.
Harvesting Misunderstanding
The text was the initial starting point, which allowed me to start my research with the theme of communication in the context of globalisation. Including the study of human natural language- sign language. It also allowed me to use this to interpret the discrimination and confrontation between cultures and nations.

Emphasising the value of communication will reduce confrontation and bias. As an inevitable product of the communication process, misunderstanding plays many roles, both positive and negative. Keep communicating, understanding will eventually outweigh misunderstandings. In my research, the development of different civilisations often relies on exchanges and learning, studying from each other's experiences. Nowadays, racial discrimination has become a very significant social issue. During the pandemic, I was also attacked because of my identity as a Chinese. It made me realise that people need more communication and understanding, more reception, respect and support.

Sign language, as a natural language used by many different cultures, has many common "vocabularies". In the context of globalisation and the rapid development of technology, it can be adopted as an international language in many forms. Can the Babel tower be rebuilt?
Keywords
Communication, Misunderstanding, Anti-Racism, De-colonialism, Language, Animation
---