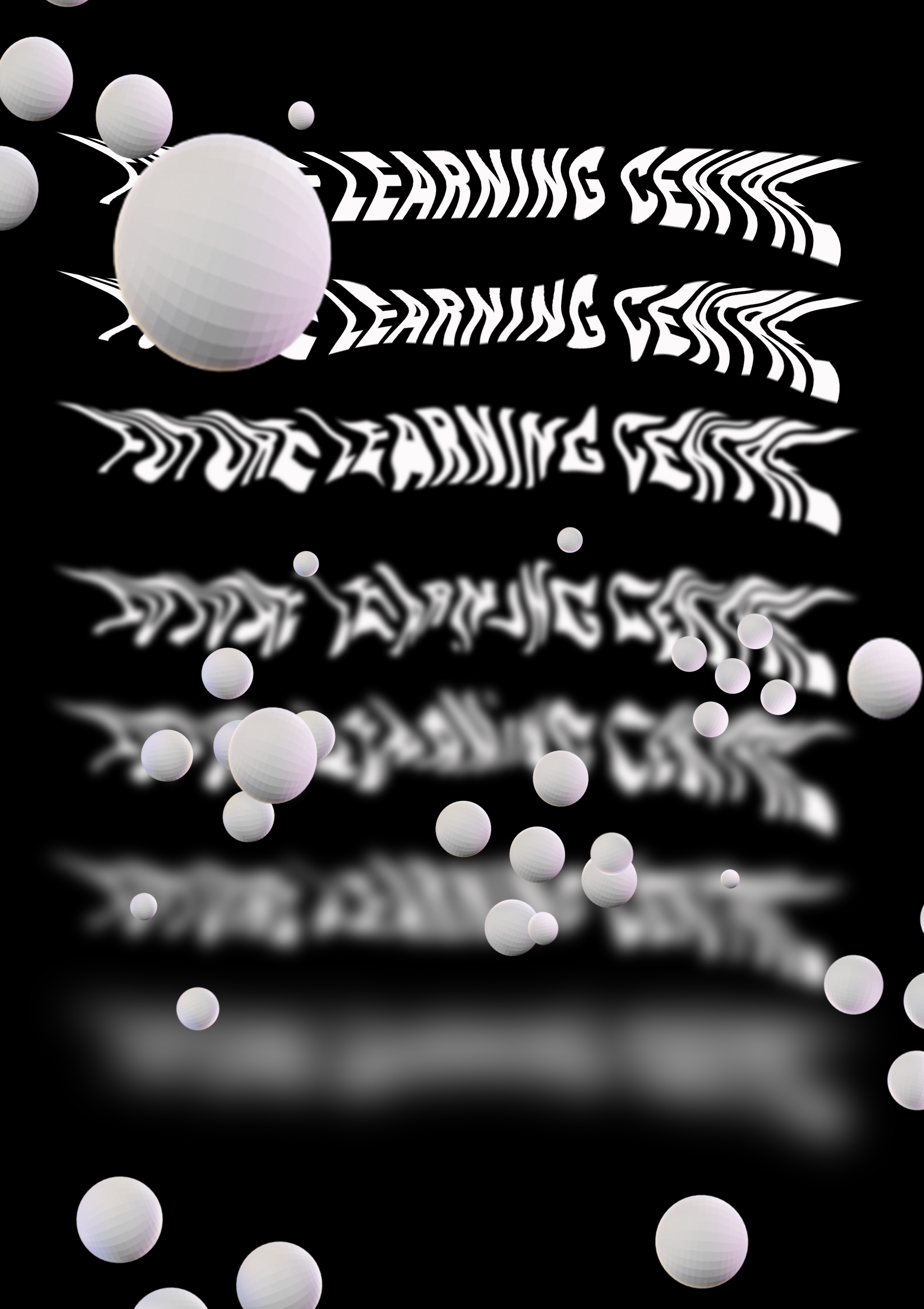 Xiangyu Yang
I'm Xiangyu Yang. I live in central China and graduated in fine arts last year. But graphic design is more attractive to me. I prefer to use the visual elements and colours of graphics to express my ideas or reflect on some things that I think are interesting. I am interested in interaction design and speculative design.
A school is a building with a school in it
The traditional teaching mode and school life are undergoing earth-shaking changes due to the development of the Internet and information technology. In the future, traditional schools will no longer be the only place to learn. When it comes to learning, what everyone immediately thinks of is not a "school" but a "learning centre". Some schools today may be replaced by future learning centre. I want to show that the "future learning centre" should not be a solid school institution by changing the shape of the key text. More attempts and changes should be made. Hope to use this concept to make a set of Visual identity for "future learning centre".
Keywords
Break, Open-mind, Future Learning Centre, Study
---