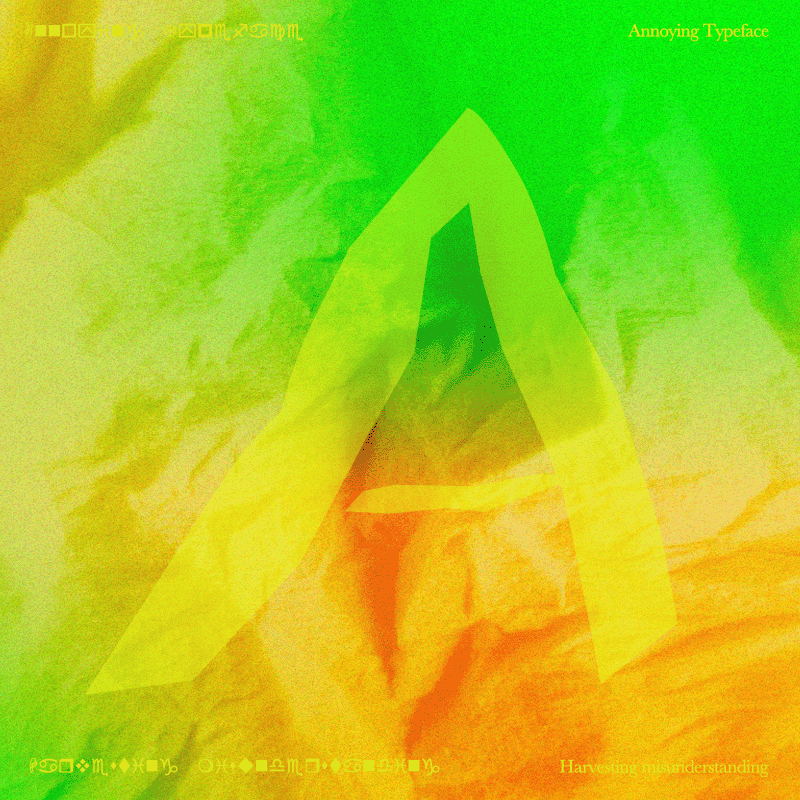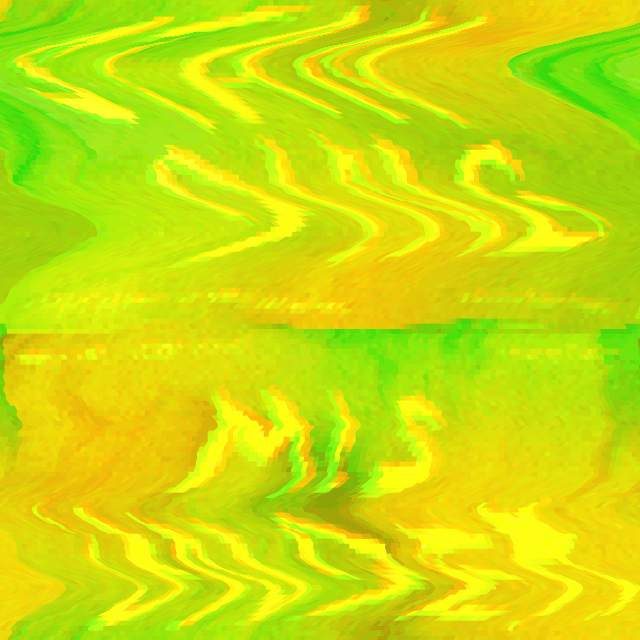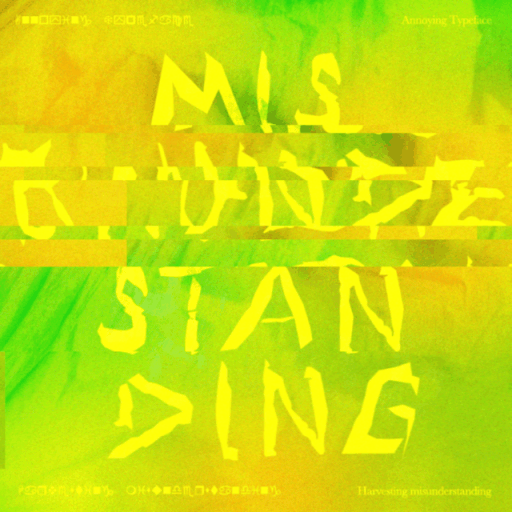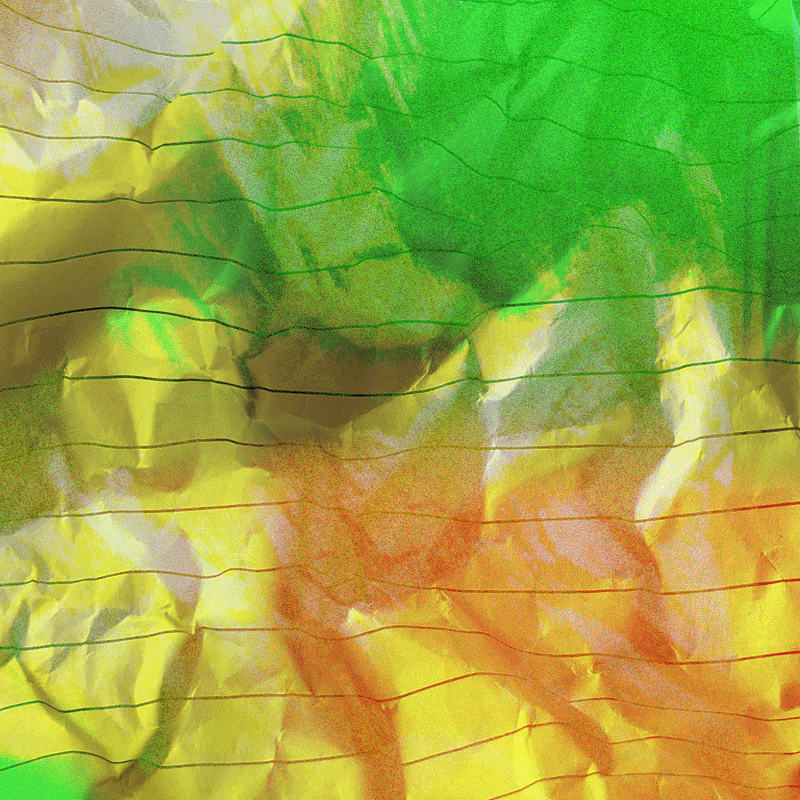 Sohyun Lee
Sohyun Lee is a graphic designer and art director based in Seoul. She is particularly interested in different disciplines, from brand identities, illustrations, marketing strategy and advertising across all platforms. Her practice is directly inspired by the experiences and emotions that come from her life and all the responses to social issues.
Harvesting Misunderstanding
This practice is discovered as I understood the chosen text and communicated my response. It deals with emotions in the process of creating evolution by misunderstanding.

The feeling can be the joy of expecting new things, but it can also be the annoyance that comes from the misunderstandings and divisions that one goes through in the process. I focused on this 'Annoyance'.

The feeling of 'Annoyance' always leaves a little trace or impurity inside me, and I found some traces of it in the trash, so I collected crumpled paper, trash, spill marks, and so on to discover and get the shape of the alphabet in it. Then I visualised it.

In the end, in order to maximise that feeling, I am showing the alphabets as unreadable and illegible with quotes related to annoyance', it gives people the opportunity to feel annoyed and rethink what comes from misunderstandings.
Keywords
Illegible, Unreadable, Emotion, Annoyance, Misunderstanding, Typography
---