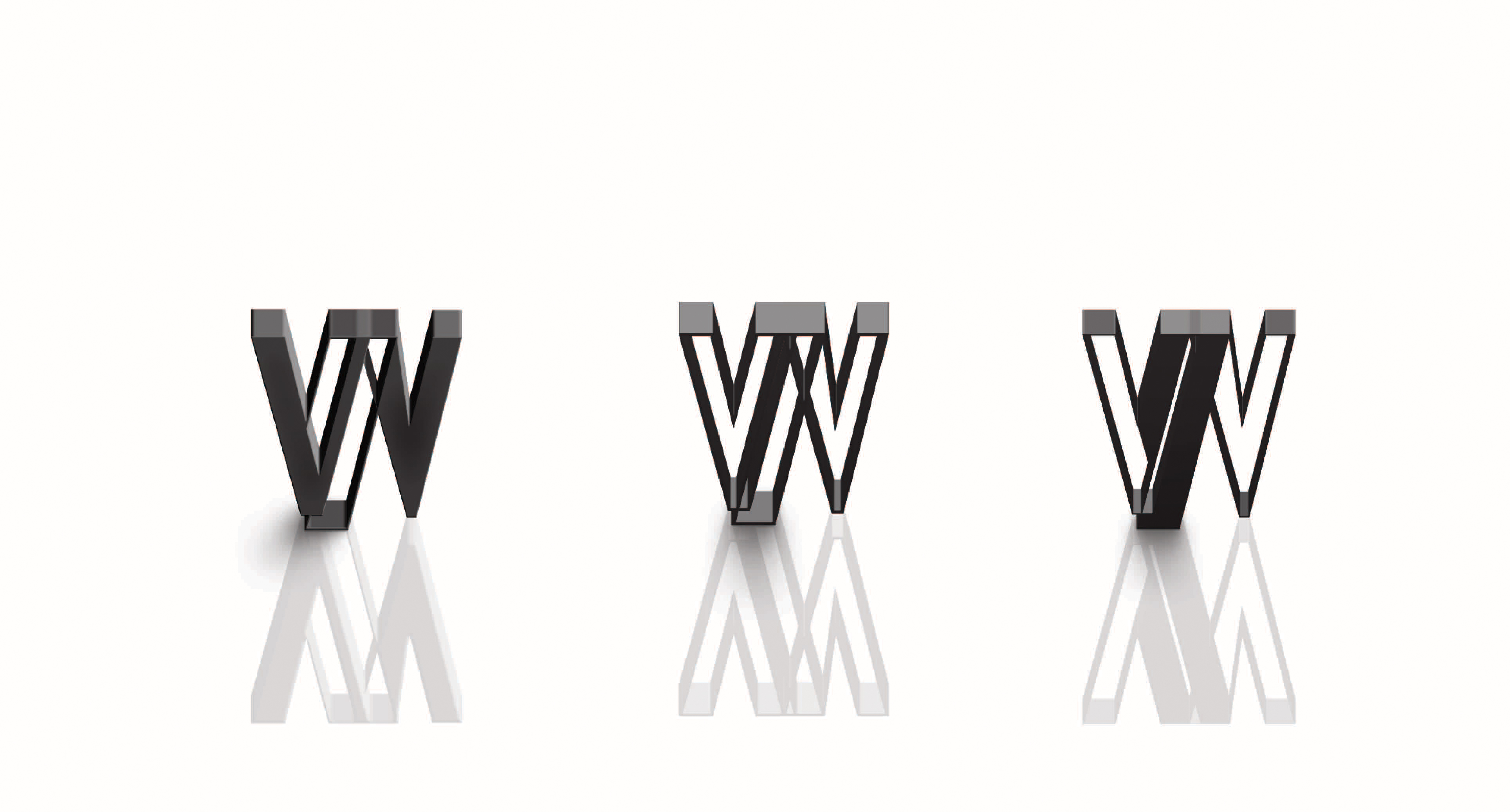 Ruoqi Pan
I am Chinese and currently live in London. Due to my previous undergraduate major in animation, I prefer to add three-dimensional elements in the design. I don't want my works to be limited to "Graphic". I want to use different visual languages and visual effects to interact with the audience and bring them a different visual impact and experience.
A school is a building with a school in it
After reading this article, I feel that school is not necessarily the building of our fixed concept. For example, classes should be in the classroom, meals should be in the dining hall, and so on. "School" has become a concept here, it can be anywhere, where we can communicate, meet and think. This reminds me that the architectural form of the school is also not limited. This made me want to explore the connection between typography and architecture. Through my font design, the audience's fixed impression of the school is changed, and the audience can jump out of the text itself. Many questions don't have one right answer, and I prefer to clarify how it relates to the domain.
Keywords
Typography, Architecture, 3D
---