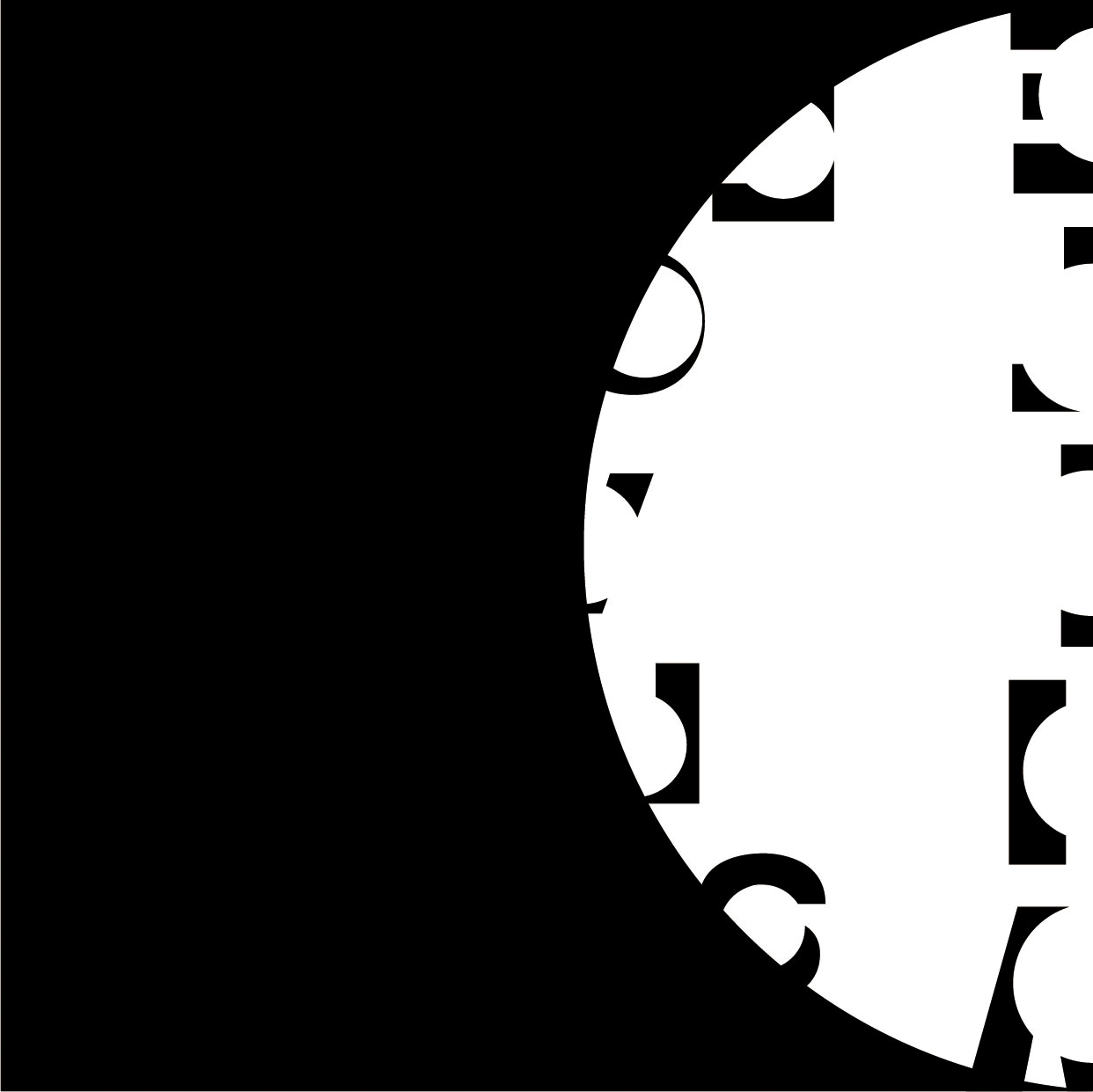 Qiyu Li
Qiyu Li, from China. Undergraduate major is environmental design, currently studying for a master of art in communication design at Kingston University. Some of the previous works are about exploring the relationship between people and the outside world (such as cities, nature). I think that people live in different spaces. Using vision to understand and perceive the space we live in is another milestone after language. I am very interested in different cultures and have done some projects on Chinese culture. Photography and text are the main methods in many of my works. They will give me inspiration and are my tools.
A school is a building with a school in it
I mainly focused on a perspective about the freedom in art learning expressed in this article. There are no boundaries, no right or wrong and no restrictions during the learning of art. The most important aspect is not the final result, but the process. This attitude reminds me of the white space in Chinese traditional landscape paintings. Many art works of such type look like partially finished, which usually trigger imagination. I regard this phenomenom as a special communication between the author and the audience. Generally, in a written text, those that are described very clearly may not attract reader's attention. On the contrary, readers will think carefully about the parts that are expressed vaguely or not introduced clearly. I attempt to use a similar communication with white space here. I will provide the audience an approximate range of what I am trying to deliver. Every understanding from every audience after their deep thinking could be a right answer to 'what exactly is the center'.
Keywords
White Space, Thinking, Reading Method
---