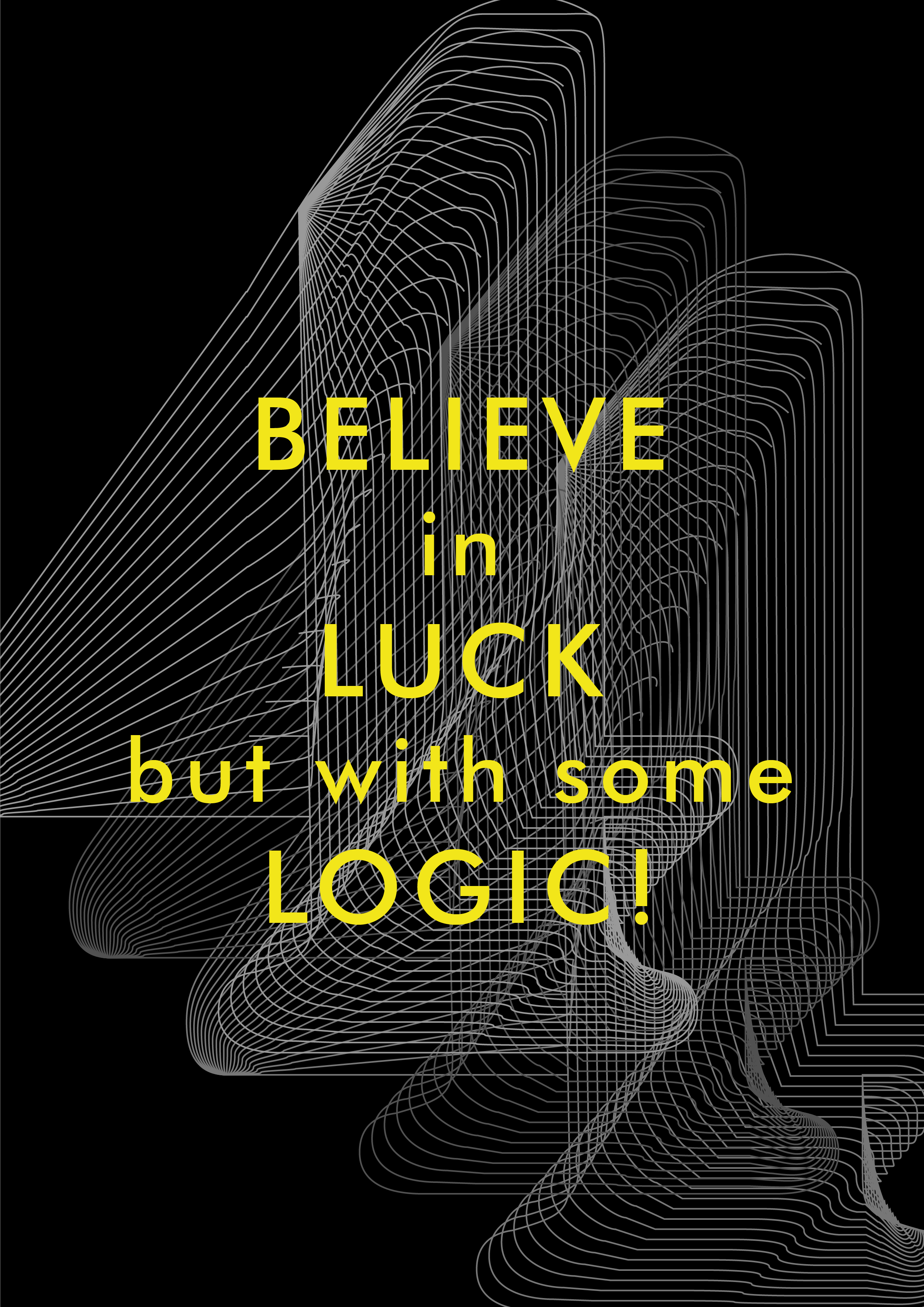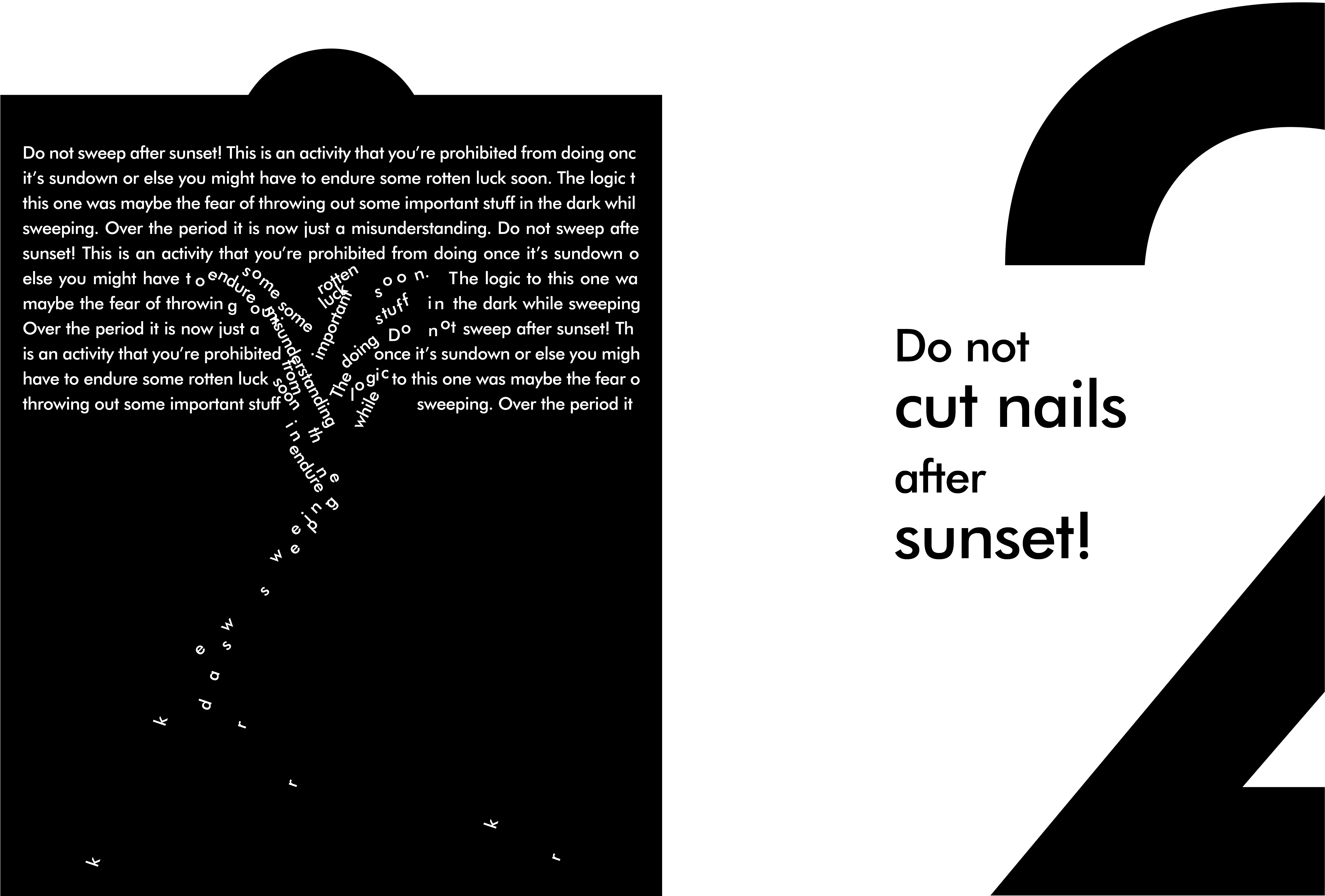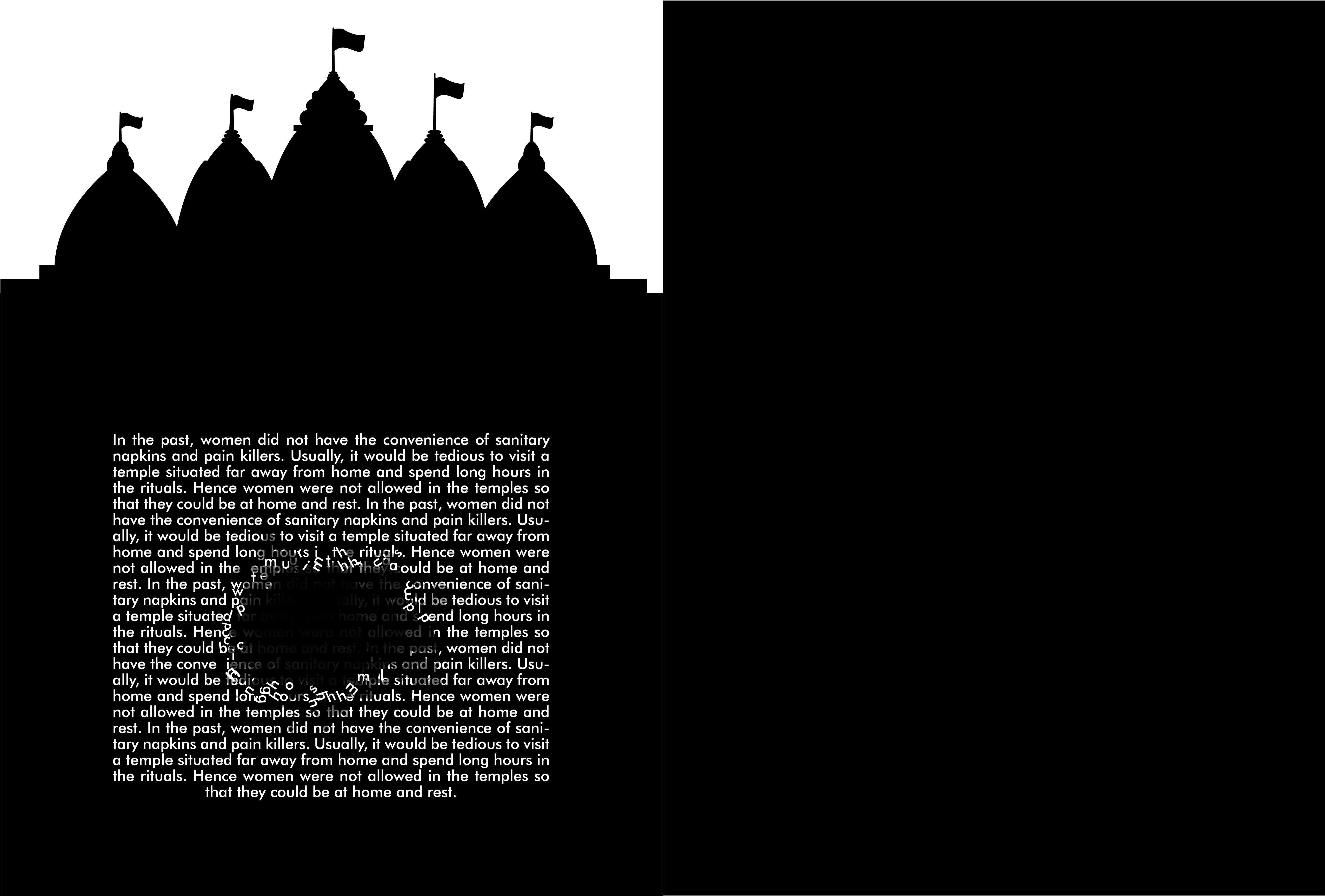 Pankti Shah
Pankti is a Visual Designer from Mumbai, India. Her journey as a designer started since she was a child. She was always attracted to colours and over the period grew inquisitive about revolutionary designs and innovative advertisements. Her design practice involves research, surveys, observations and aims at conveying a certain message strongly to the viewers. She desires to learn and develop her designing abilities with a touch of both modern and traditional characteristics and set off as a proficient graphic designer. She would like to create awareness that design is not about mere squiggles, colour splashes and beautiful photographs. There is more to design. There is science in what is created, and she would like to bring this to the forefront.
Harvesting Misunderstanding
The statement "Everyone takes what they need, chews it, and makes it their own, stealing or simply borrowing. The result is a product that is a sloppy translation, full of slip-ups and misunderstandings, but still original." (La Cecla) from the text of Harvesting Misunderstanding has been the starting point for the development of Pankti's project.

According to her, the most bizarre misunderstanding that exists is having superstitious beliefs and blindly following them. It is not about questioning the superstition but, finding explanations behind instead of following them blindly. Through her project, she would like to inculcate scientific knowledge and steer minds away from superstitious misunderstandings.
Keywords
Superstitions, Science, Blind Faith, Misunderstanding, Informative
---