Lucy-May Turner
Distorted Perfection is a magazine and digital brand that challenges body ideologies within the media and magazines, challenging them through the use of graphic design and distortion. It uses motion, glitch, fun, bold and colourful imagery which aims to take away the immediate reaction, for some, to compare their own bodies. Taking imagery from top models and influencers, Distorted Perfection removes utopic ideologies. The platform and magazine also have testimonials and personal experiences from the general public to help reassure others that their feelings on body image and ideologies are not alone. The platform aims to spread positivity in a space filled with negativity. This platform and outcome were in response to my research question – "In what way can distortion be used as a means to challenge 'idealistic' representations of women in today's media and society".


Distorted Perfection

Physical Magazine:
The magazine is a collection of all my imagery and testimonials. I believed having the physical copy would make it easier for people to see the effect I am trying to have and as I am also challenging magazines, I thought it would be powerful to put my work within that space. I made the copy larger than a regular magazine. A regular magazine is roughly A4 size, I chose to make mine 24cmx32cm. This would mean it would stand out on the shelf in supermarket, for example, or just alongside other magazines. I also wanted to push the boundaries of what layout a magazine should be. When looking through, it does not look like the format and layout design of a regular magazine. Each image covers a whole page. One of my main issues with regular fashion magazines is the fact they have so much negative space around the model's body. This gives emphasis onto their body shape and what they look like. The magazine needs little explaining other than the title of my project, written on the back of the magazine. I believe the words and testimonials on the inside speak for themselves. Whereas some may be harder to read, due to the use of distortion, it makes people think harder about the topic in hand.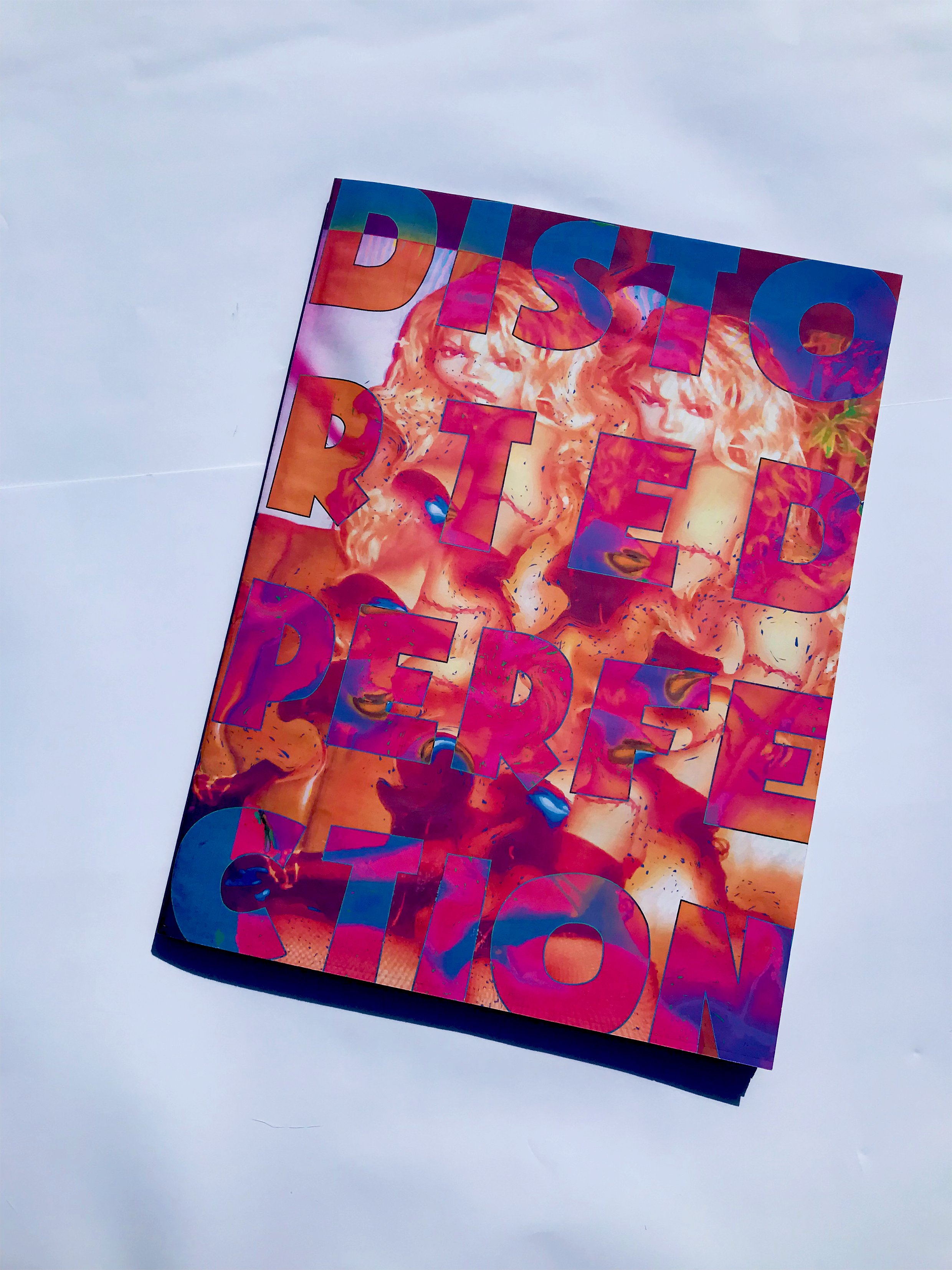 see video in 0'00"
Mockups:
I created mock-ups to show my work in a more professional context. Using magazine mock-ups shows pages in more detail and is a good way to show the true vibrancy of the work in a magazine context. You can also see more than when you take pictures of the physical copy. I am able to put several pages in one mock-up.
I believe having it digitally is important, as technology is progressing more and more. Not everybody wants physical copies of books anymore and means there would be another option. So, I created a flip book in response to this issue.
see video in 0'45"
Promotion:
These promotion mock-ups show this brand in a real-life context with the aim to stand out from the crowd and spread positivity to the public.
see video in 3'28"
Videos:
The Double Video - This video is designed to replicate the pages of a real magazine, two videos per spread. Each video represents a page. It is pictured being used throughout social media or on personal technologies such as computers or iPads. Each spread is four seconds long.
see video in 3'54"
The Single Video -This video shows videos singularly to show more detail and give each video its own moment. It is pictured being used on social media and on electronic marketing boards such as bus stops. Each video is four seconds long.
see video in 8'27"
The Multiple Video - This video shows a collection of imagery and videos on each page, with the idea of being used on landscape surfaces such as large billboards and walls. Each frame is four seconds long.
see video in 15'11"
Process Images:
These process images show how I created my work and moments throughout the project and module.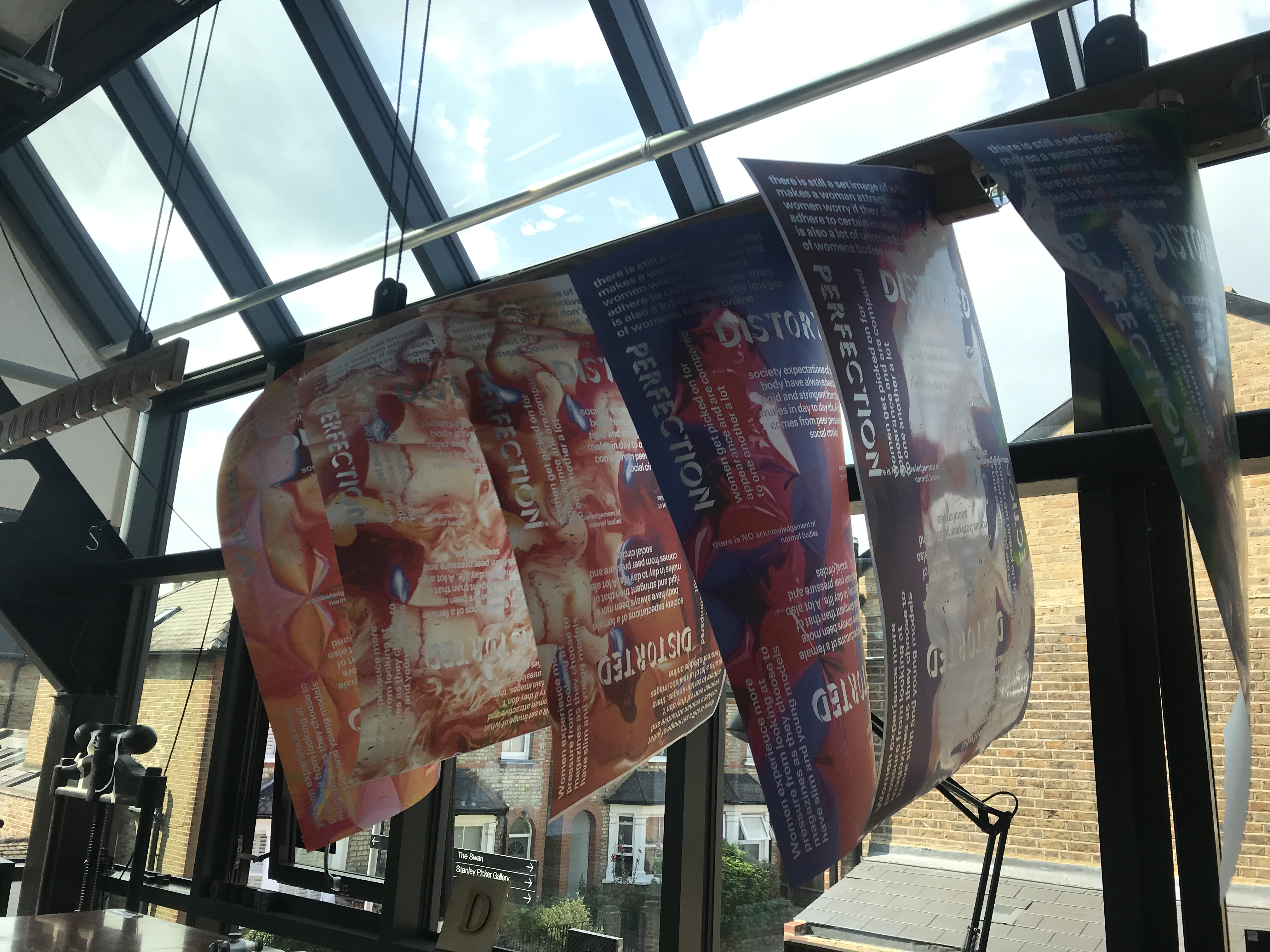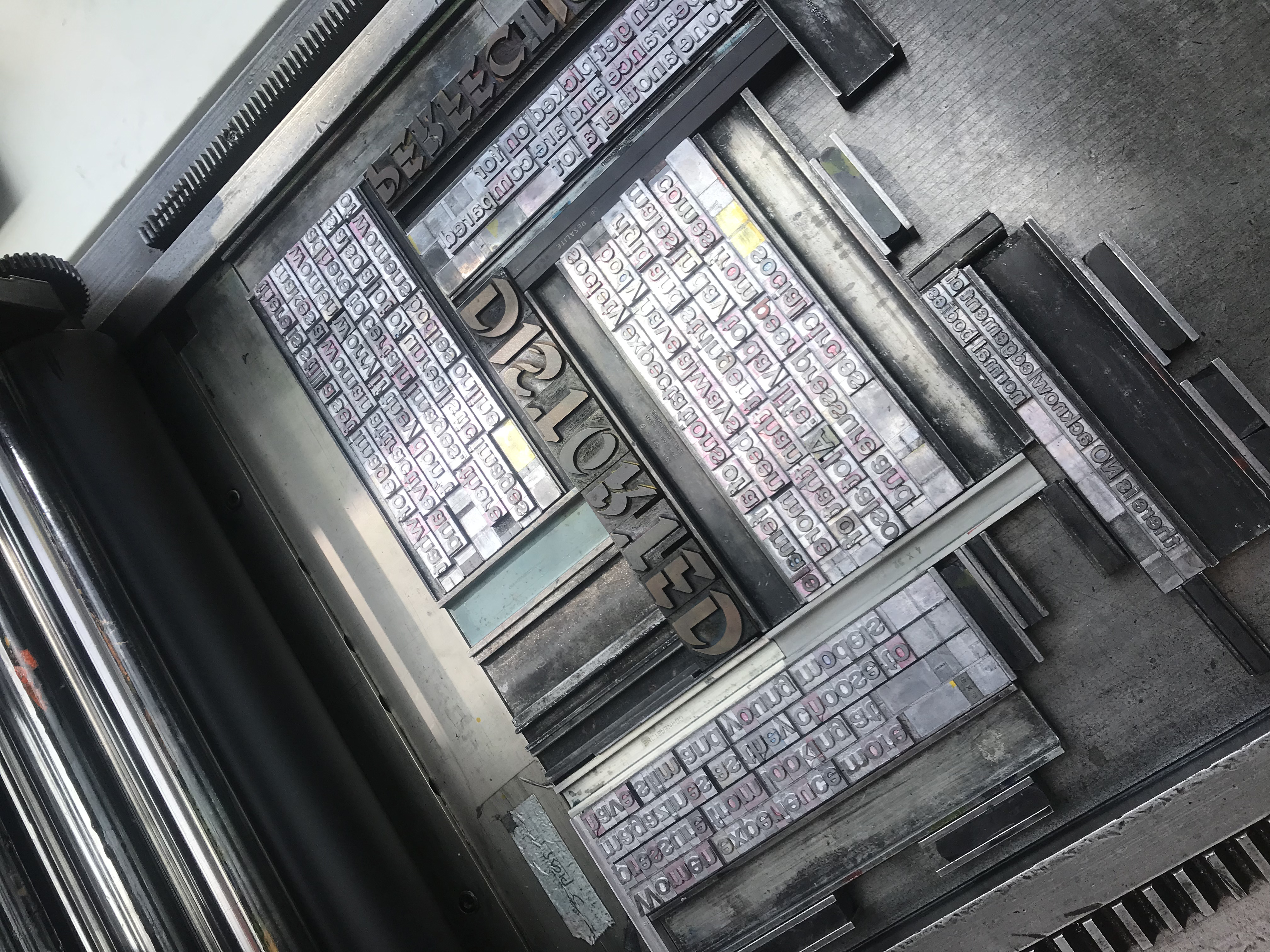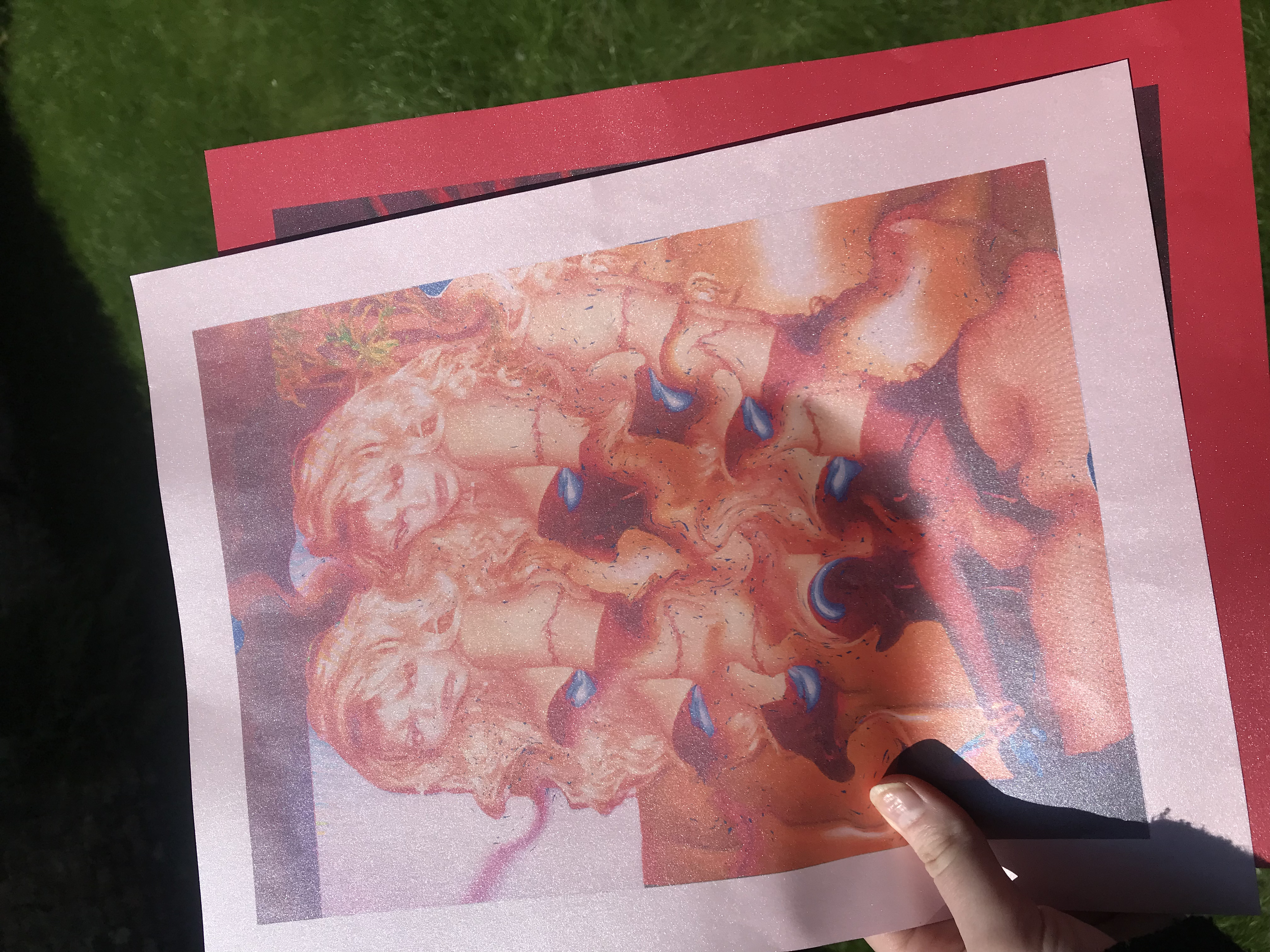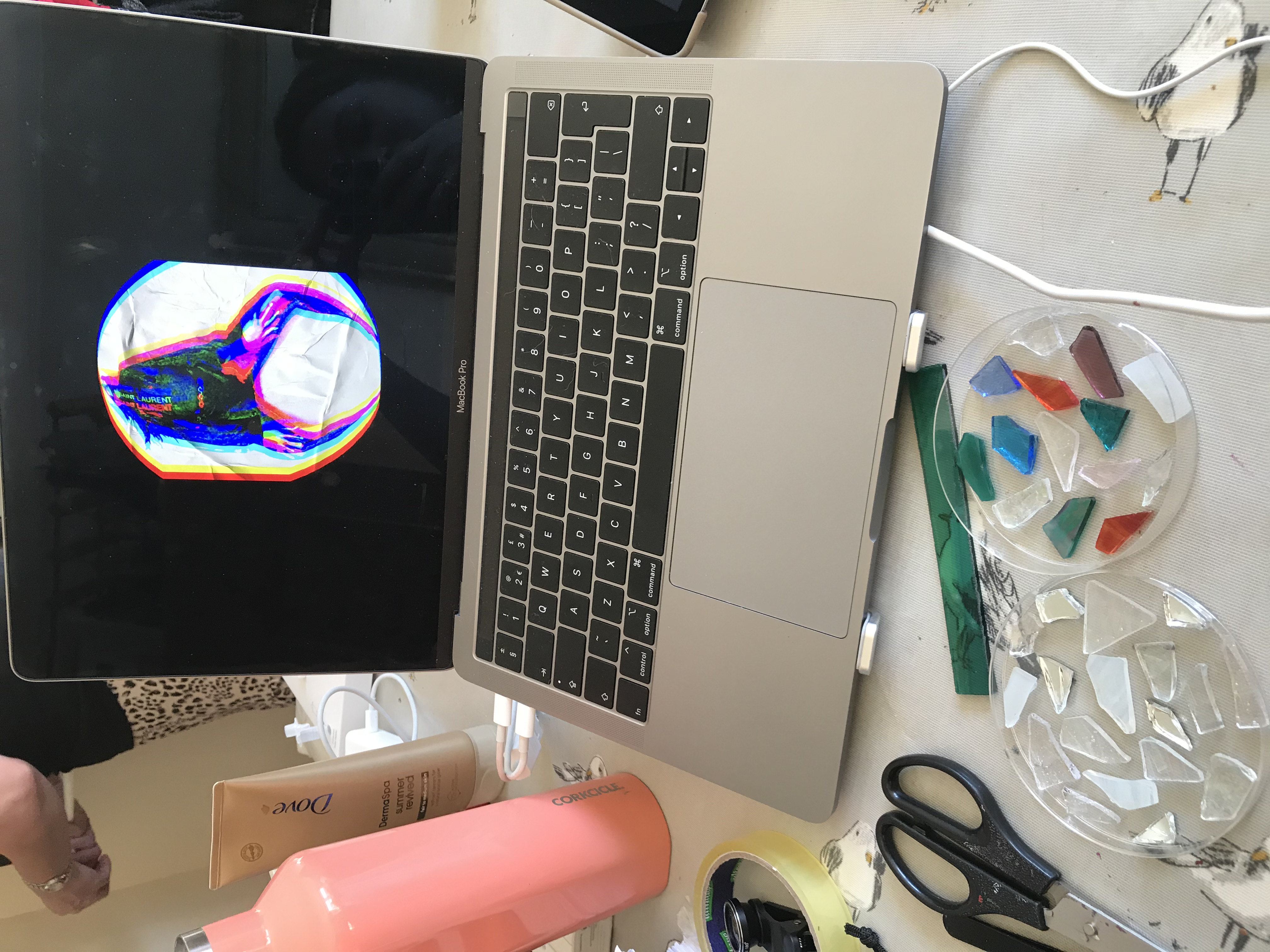 see video in 16'28"
Keywords
Distortion / Perfection / Body Image / Social Media / Idealistic