Liz Huang
Liz Huang was born in Taiwan. After studying Visual Communication Design in Taipei she completed an MA in Graphic Design at Kingston School of Art, London. During her time in Kingston, she has developed her interest in film making, typography, and publication design. In her dissertation project, she felt the need to document the artworks that matter in the age of Coronavirus. Thus, to share insight and inspiration across disciplines and borders, connecting creative minds to make the community stronger.


How Does Public Art in East London Respond to COVID-19?

This project is an exploration of community art and local artists in the East London area, to discuss the impact of the pandemic and how the area is engaging with those public artworks. In addition, to discover the history and the social changes through my exploration.
The documentary - I don't like this anymore is a short film that records the pandemic time in the East London area, where many artists contributed their artwork to the community. This helped channel the energy and emotions of people into a creative getaway and encouraged an open dialogue. This film acted as a reflection of the situation and changes through the eyes of local artists.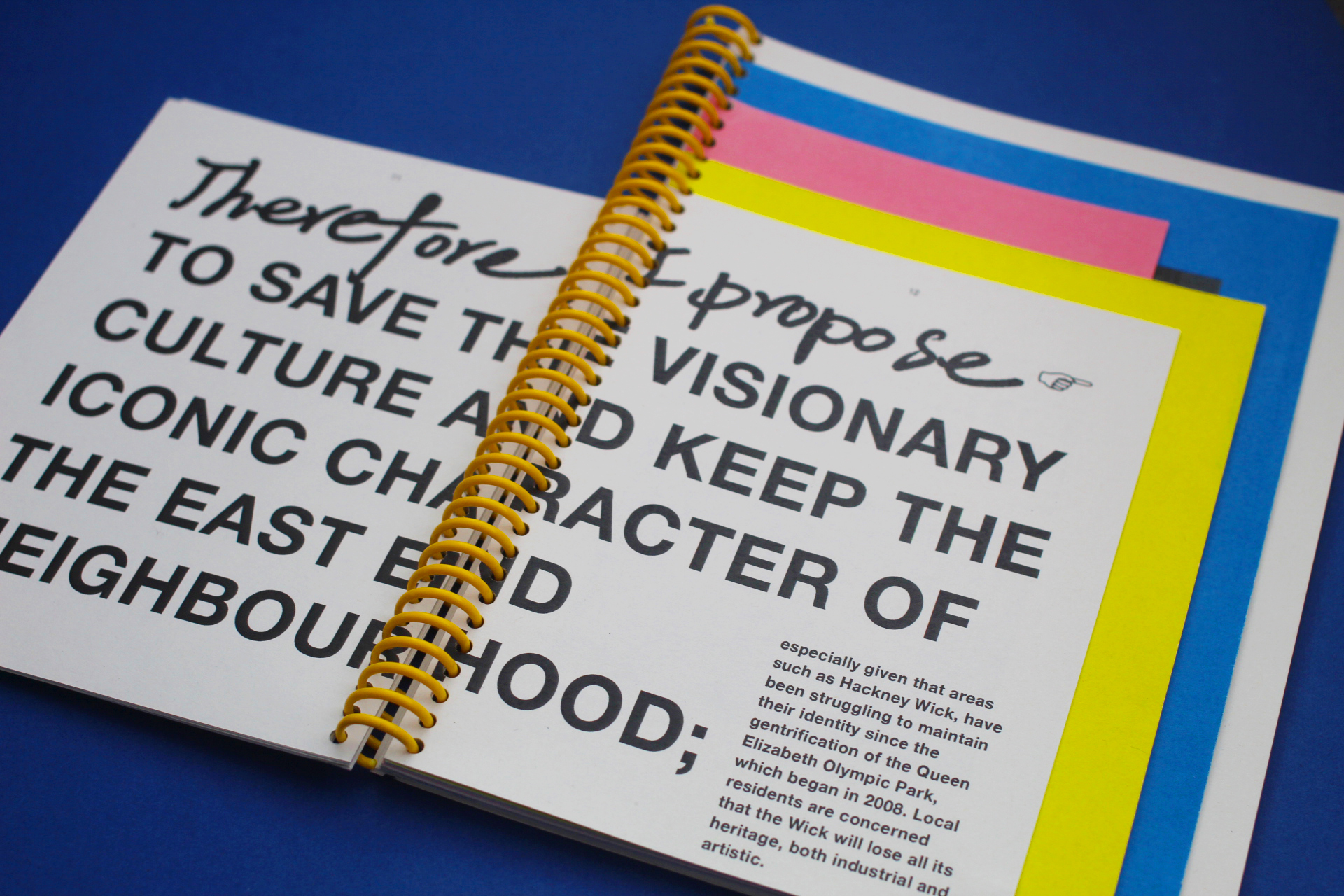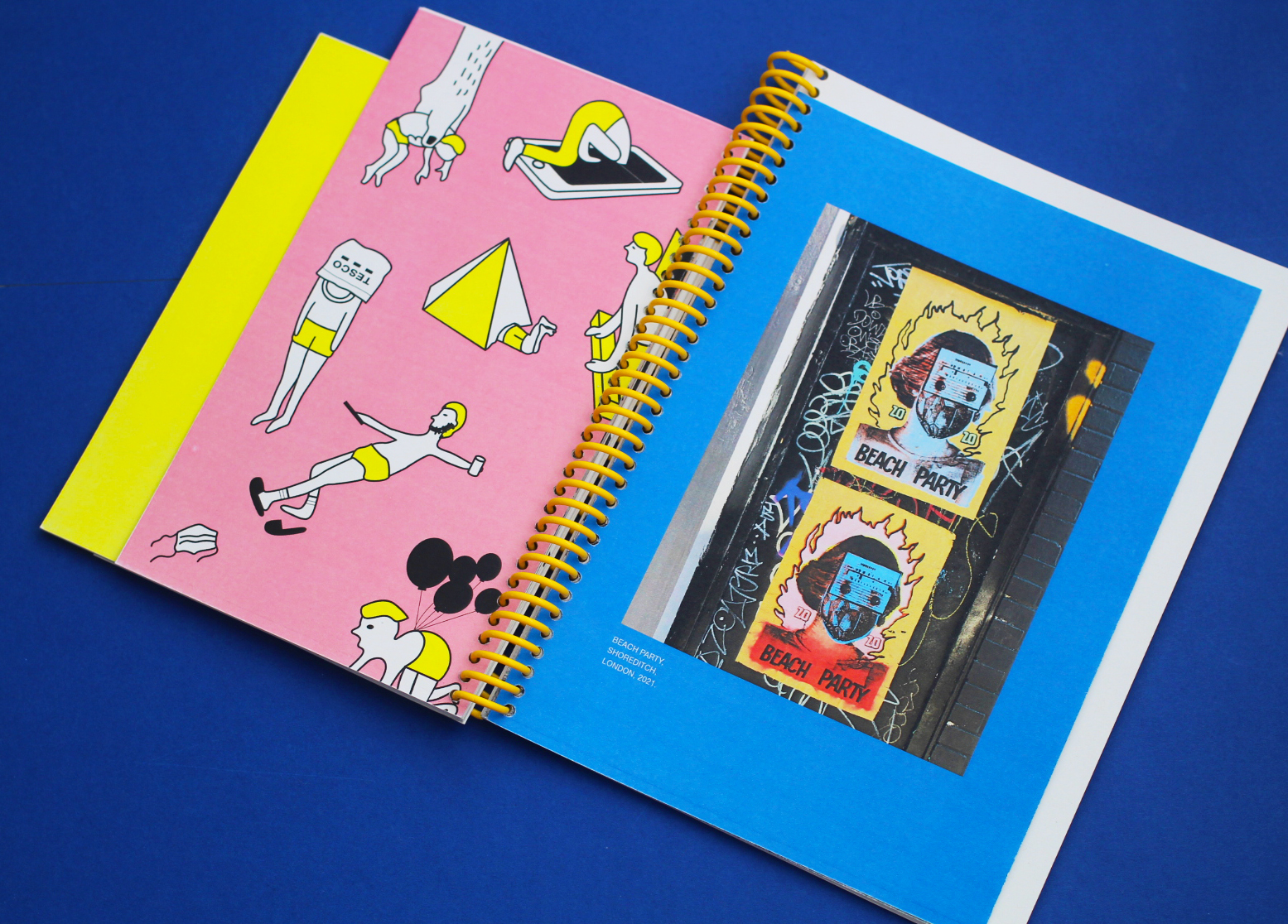 The book - East London Manifesto has combined key public artworks produced in the time of pandemic, to support my proposal to save the visionary culture and to keep the iconic character of the East End neighbourhood. I also explained my hope that local councils find ways to preserve the history and legacy of these areas as the surrounding city transforms.
Keywords
East London / COVID-19 / Pandemic / Street Art / Artists / Manifesto / Documentary