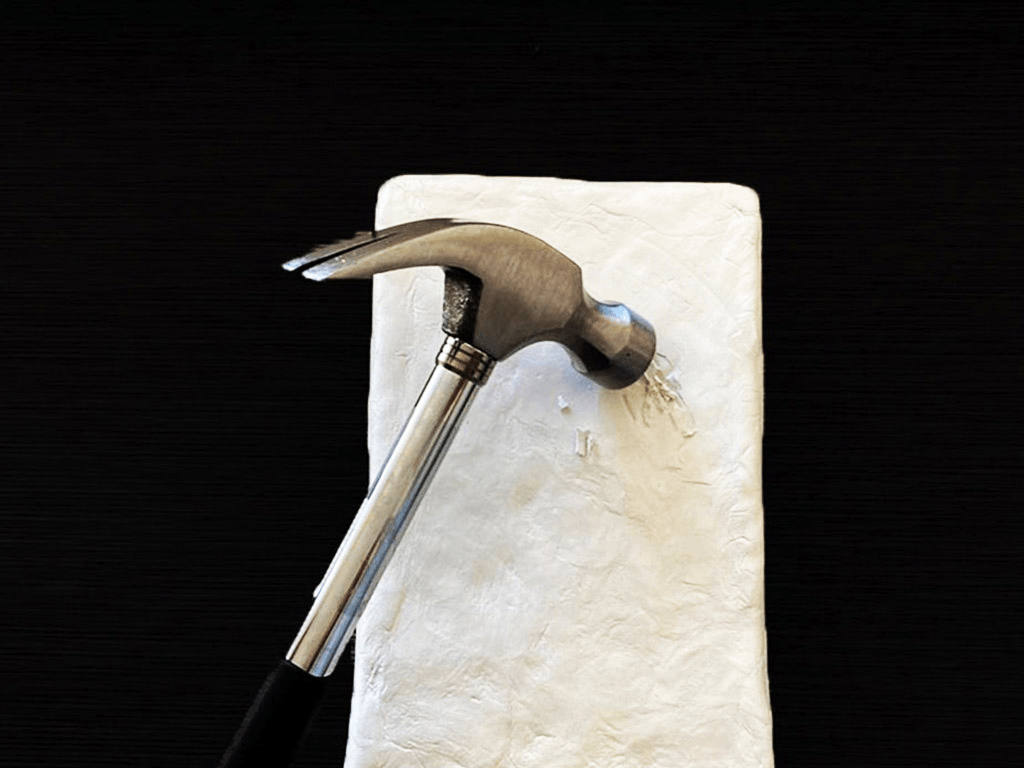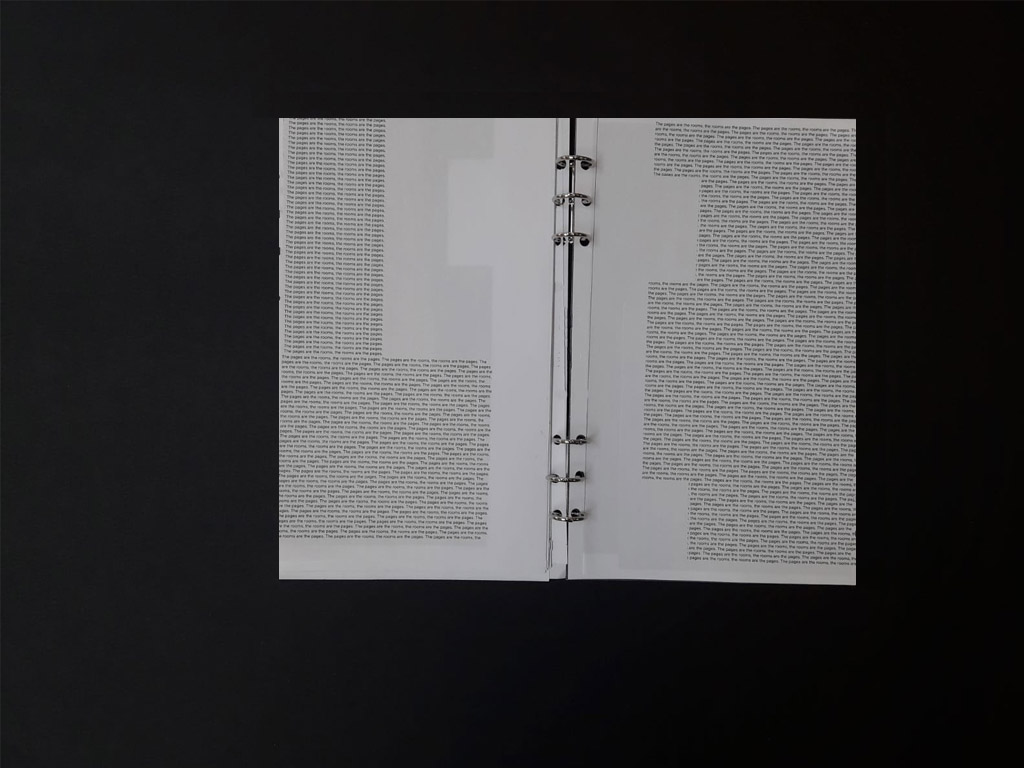 Lina Toumpeli
Lina Toumpeli is a Greek visual communicator living in London, with an interest in design fiction and critical design. Working across print and digital media she has a soft spot for editorial and book design, while her practice is rooted in research. When not designing she can be found between the pages of a book, in a bookstore, library or any other book-related places.
A school is a building with a school in it
"Here for example we have the school, and there, a bit further on, is the outside world, sealed off, as if everything exists as a competing or separate entity. But why so separate? Isn't a school just a building with a school in it?" (Elliman, 2006).

In response to the text, I created an experimental book, that visually represents core principles and ideas of a more open school. The book is enclosed in a cast made of clay, separating it from the outside world, in the same way buildings keep schools confined. To reach the contents of the book one must destroy the container, drawing a parallel with how schools need to lose some of their schoolness and connect with the real world. The handbook inside consists of typographic sequences and experiments. It tells the story of a new type of school where roles of student and teacher blend, where importance shifts from finding answers to asking questions, where closed become open and more. Finally, the book is bind in a way that allows the reader to take a more 'active' role. Pages can be rearranged, removed or added creating multiple interpretations. At the end, the role of the reader blends with the role of the author.
Keywords
"Take the school down from the inside", Experimental Book Design, Type, Collage, Handbook
---