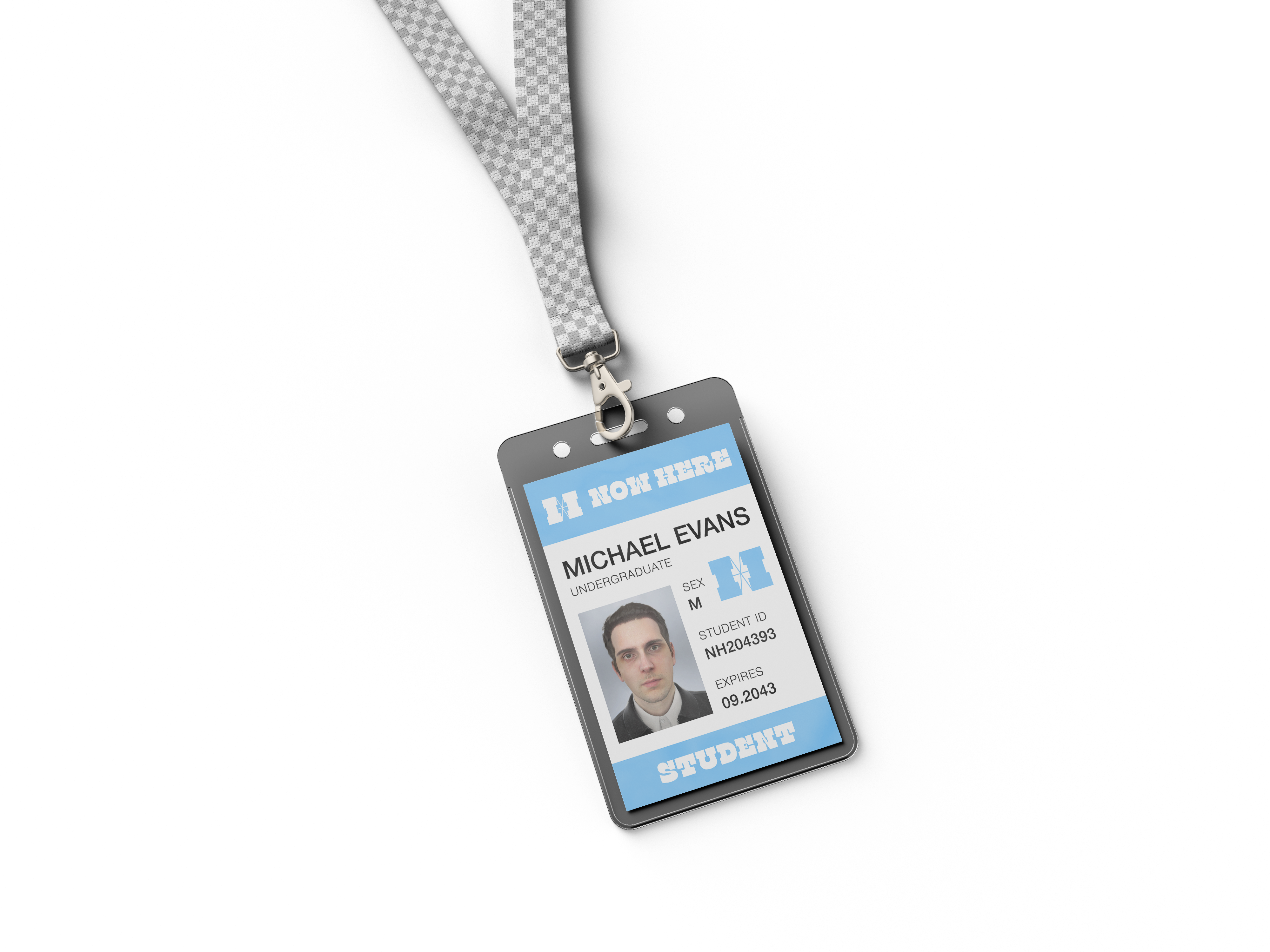 Jinsong Gong
Jinsong Gong graduated from the Shanghai Academy of Art, Shanghai University, majoring in digital media art. His experience in working for the student union makes him good at managing and planning in a team. His design projects include UI design, book design, brand design, game design. At present, his work in Kingston mainly explores the possibility of visual communication in different media. He is interested in interdisciplinary design and is keen to combine creative thinking and visual elements in different fields into his own design.

Combining visual communication design and digital media design, he makes the design more intuitive and flexible. Based on the study of specific design and creative future module, his design thinking gradually changed from solving practical problems to asking problems, trying z new possibilities and exploring the future. He believes that designers should not only serve the present people and companies but also consider the possibility of design from the perspective of the future.
A school is a building with a school in it
The text puts forward the teaching idea that the school should be independent of architecture. The text "Today, in a world made appreciably...localise it." inspired Jinsong.

The school does not need a fixed position, as long as there is the organisation and management of the school, any place can be a school. Based on the above, he imagined the future of the art school and created a school brand named "Now Here", which presents the future school's teaching mode and student image in the printed matter and products. The design includes the use of information maps to describe the future students' lifestyle, and the use of posters, brochures, school badges and other brand surrounding to promote the concept of "Now Here" future art school. "Now Here" appeal to people to the possibilities brought by the mobile school concept.
Keywords
Branding, Visualisation, Prospective
---