Jiani Liao

Graduated from Donghua University with a bachelor's degree in visual communication and a master's degree in graphic design from Kingston University, I have good design thinking and visual expression skills. I 'm very interested in motion graphic and always try to express my thinking by animation. Exploring any possibility in Graphic Design, I love trying new things and stepping out of my comfort zone.


Limitation of Information Sources under COVID-19
How to visualize the phenomenon of information source limitation under COVID-19? This project explores the definition of information sources limitation through like, comment, share on social media. The animation contains three parts, creating an experience, which kind of simulates building a filter bubble, allow audiences to feel how they constructed in their message under COVID. With the sounds of clicking, typing, and sliding, we saw posts we like but are they really what we need? The project also discusses the relationship between personal algorithms and personal interests.
Posters: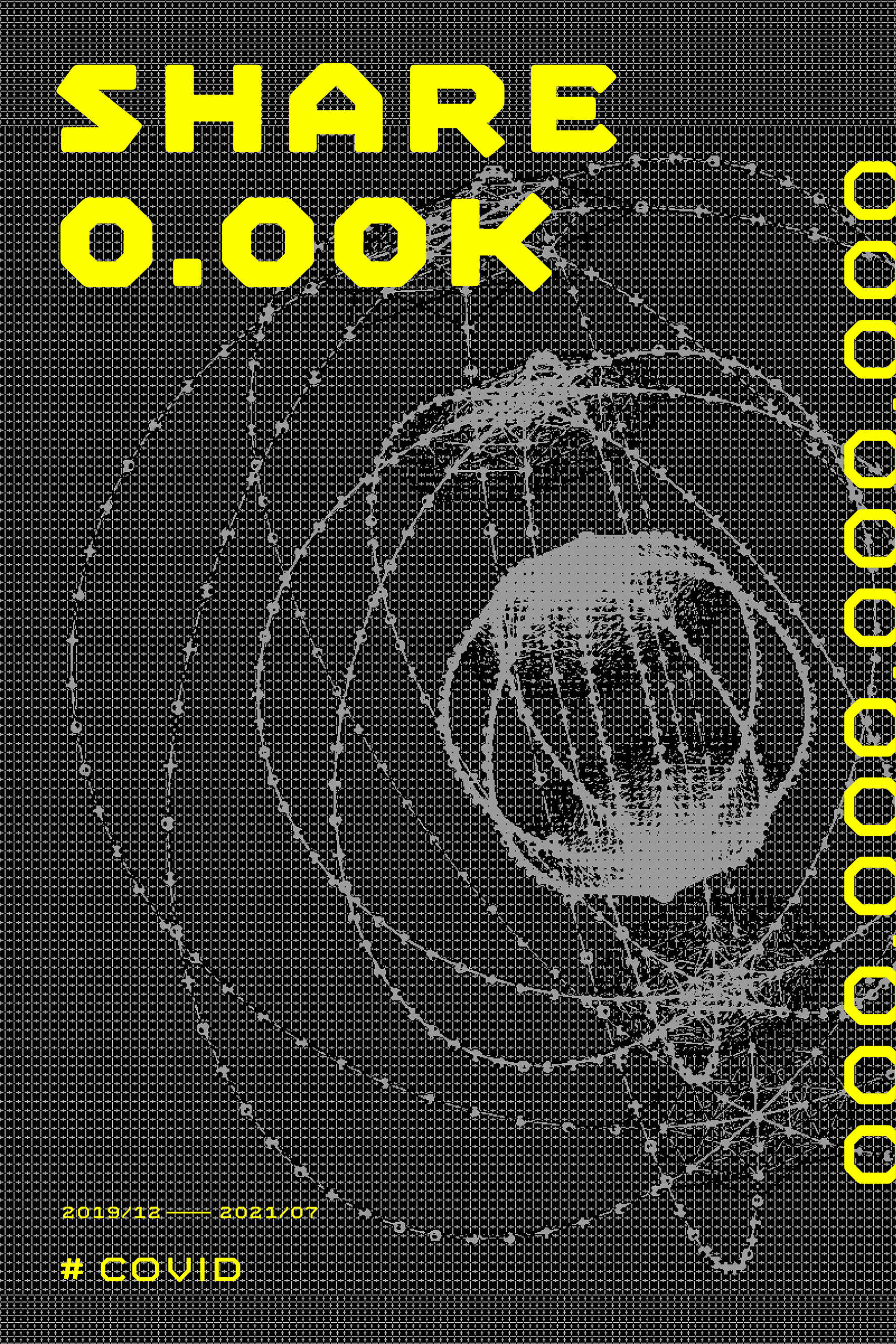 The background of this project is the era of big data and COVID-19. What I study is the influence of personal algorithms of the social media on people. Most of the apps and websites we use now have personal algorithms that record our every move to learn what we like and recommend what we want to see, then we will be trapped in it. Eli Pariser (2011) called this phenomenon as filter bubble. The purpose of my design is to make people aware of this phenomenon and reflect on it.
Outcome PDF
Download link:
https://files.cargocollective.com/c1217747/JIANI-LIAO_FMP-outcome-compressed.pdf

Keywords

Filter Bubble / Echo Chamber Effect / COVID-19