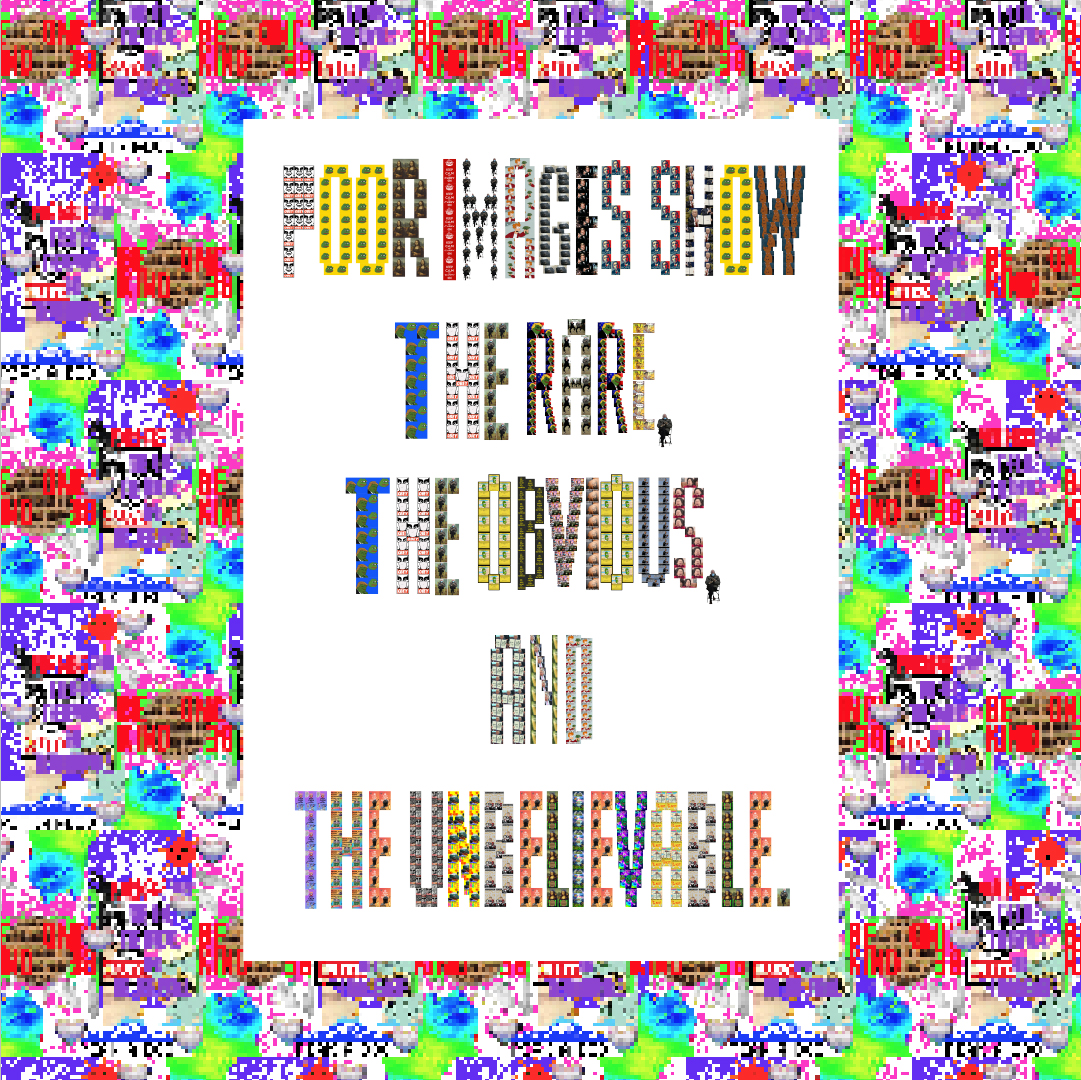 Jaehee Jeong
Jaehee Jeong is a graphic designer from Seoul, Korea. Jaehee is interested in contemplating the ways of renewing the history, styles, conventions, traditions, and theory of graphic design. Also, as a woman and a generation member, she is working on observing the world and visualising it.
In Defense of the Poor Image
The poor image is dematerialised from the original image and is constantly revived, floating the world. There are two main methods of dematerialisation: reinterpretation and distortion. Both of these can be deformed semantic and visually, and distortion is largely included in the reinterpretation. Thus, poor images project insecurities and emotions that form among people beyond the digital world reaching the real world. I focused on the distortion that this instability causes, how poor images "go through the process of change," and interpreted it visually.
Keywords
Memes, Distortion, Satire, Irony, Reinterpretation
---