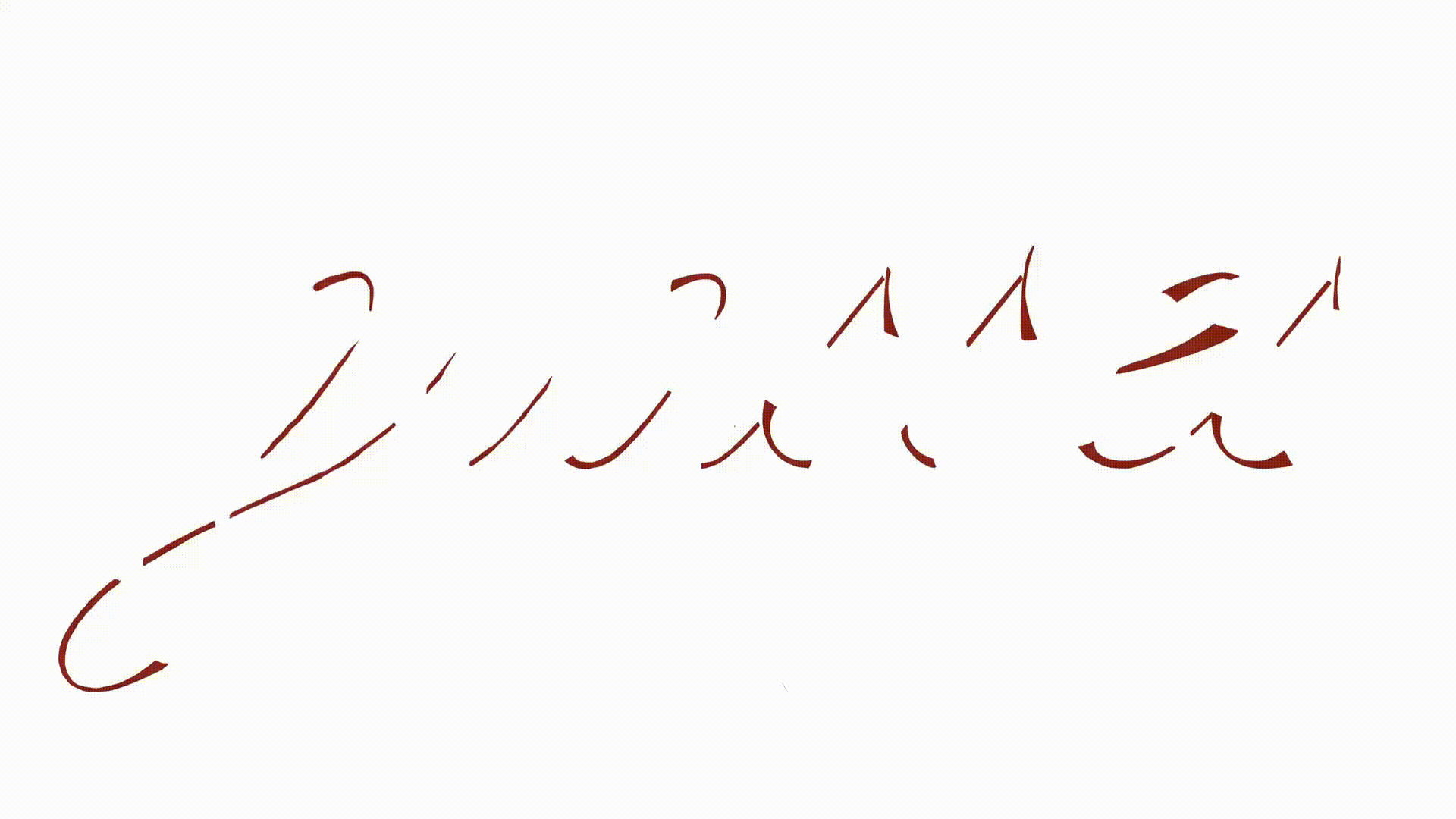 Hengni Li
I'm Hengni Li. I am living in China now and graduated in visual communication design.

I have no experience as a designer, but I am very interested and curious about design. I like to use colourful graphics and lines to express.
A school is a building with a school in it
My keyword is "freedom". According to the meaning of the article, I feel that school is everywhere, so I choose some words that can help me learn in daily life to develop my design. I made an animation with the names of the objects I touch during the day. Since I'm short-sighted, my first word is glasses. This word represents the beginning of my day because the first thing I do when I open my eyes is looking for my glasses. So I designed it using the word glasses. People with high myopia can hardly see things in the distance when they don't wear glasses and then narrow their eyes hard until they can see things clearly with glasses on. So I drew a storyboard, and the order of the storyboard was the order of my day. I use different tones of the sky as the background colour of each font to represent the sequence of animation from morning to night.
Keywords
Freedom, Daily Life, Escape
---