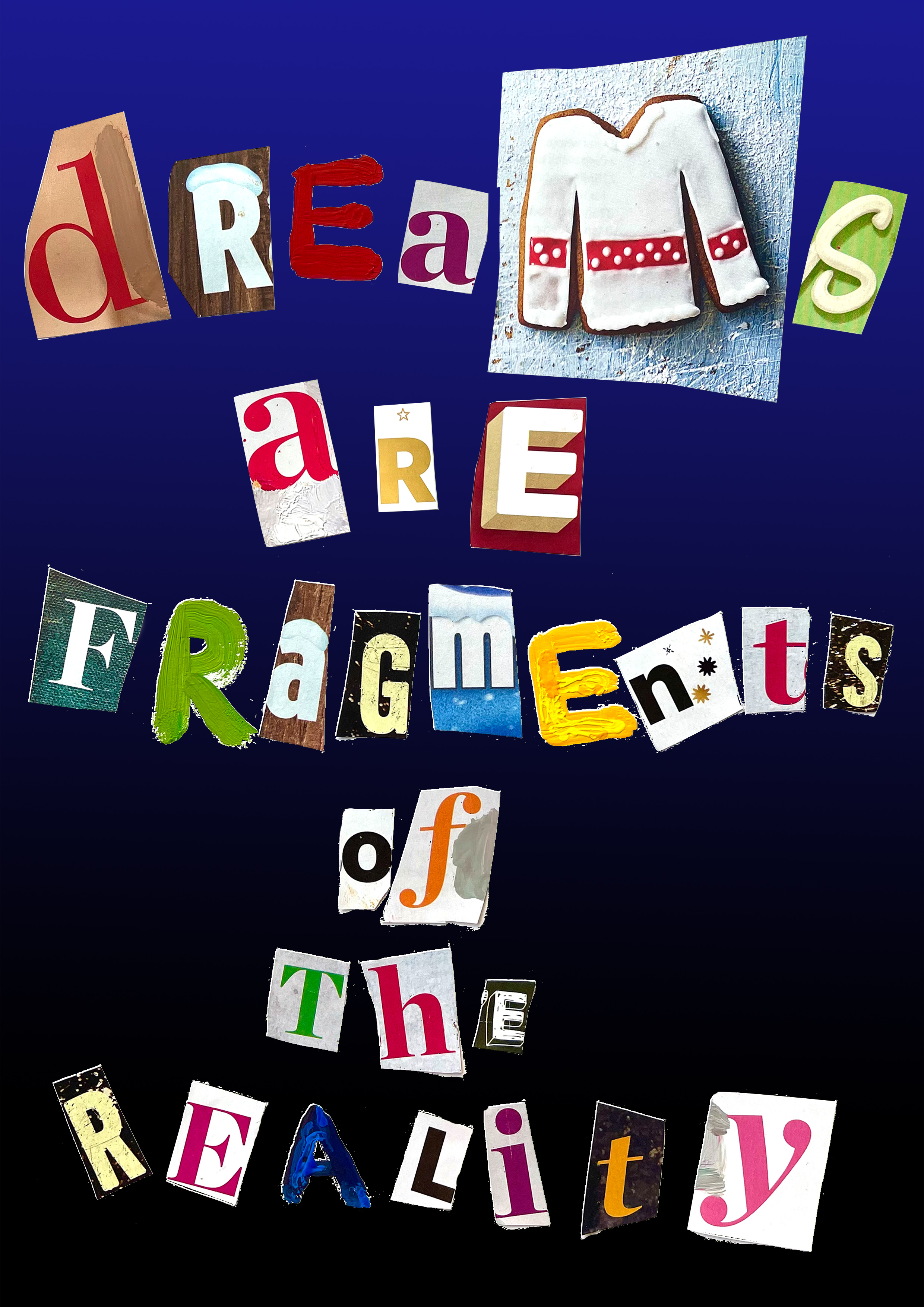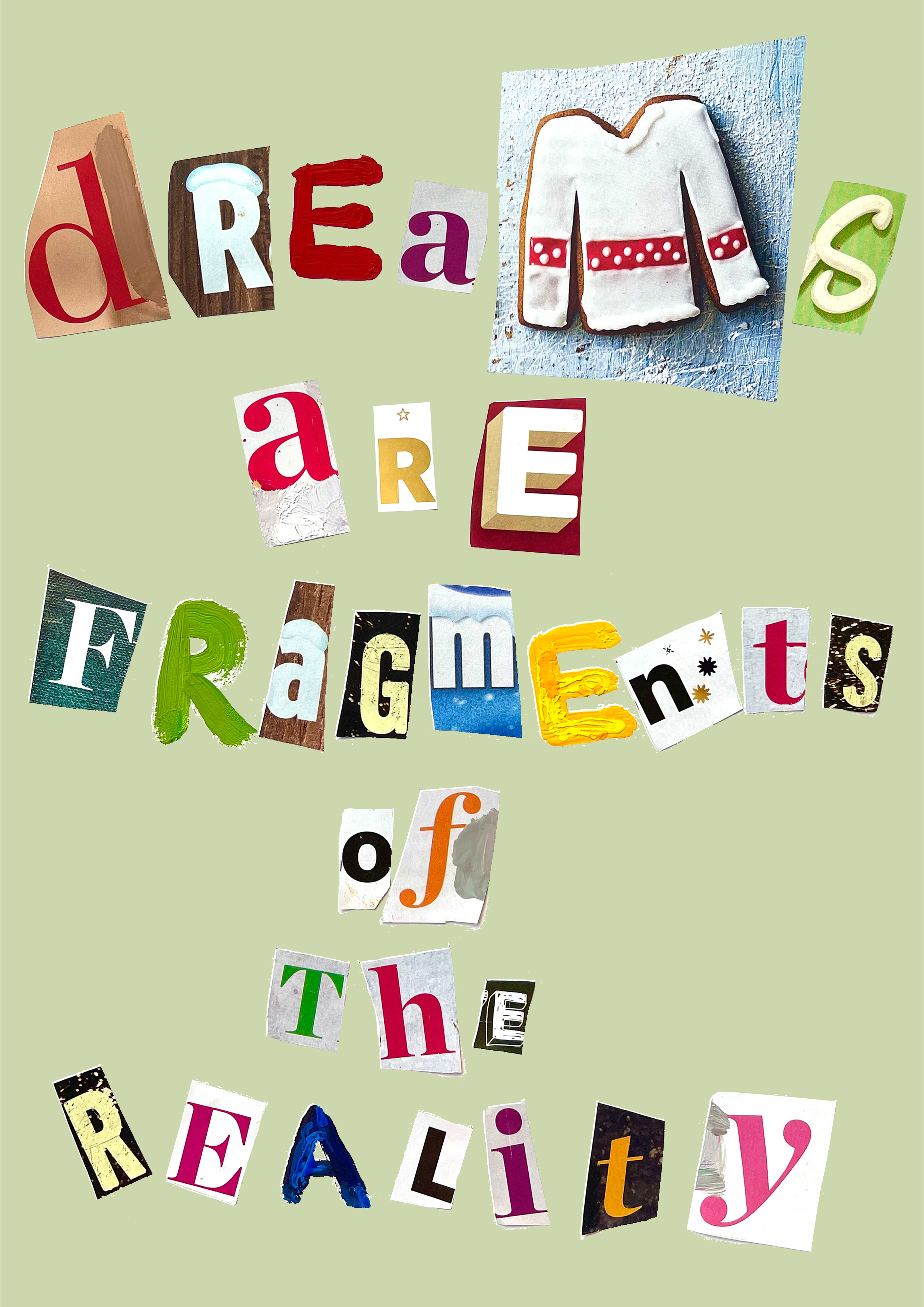 Haoyu Liu
I am Haoyu Liu and I am originally from China, I got a bachelor degree in Visual Communication from Najing University of Finance and Economics and I am currently enrolled at Kingston University. I was a poster-designing intern in Drum Tower West Theatre, from which I was lucky to encounter several experienced and well-known graphic designers in China and gradually found my position in graphic design. I think that graphic design is a life-long journey, which is unpredictable and full of possibilities thanks to its interdisciplinary and autonomous approach. I believe graphic design can be of any shape and can shape anything. It has the power to make life better, my life and others people life.
Harvesting Misunderstanding
The topic I developed is "Dreams are fragments of the reality". Through research on dreams, I found that there are some misunderstanding in dreams and reality. In Interpretation of Dream, Freud says that there is some relation between reality and dreams and dreams are many fragments and extension of the real-life; while Duke of Zhou Interprets demonstrates different dreams forecast different future. I decide to use the art form of collage to capture the detail of real life, to present the concept of "dream" and then to show a paradox of the misunderstanding in the relationship between real life and dream.
Keywords
Collage, Dreams, Reality, Misunderstanding
Contact
Weibo: dommmmmmm_
---