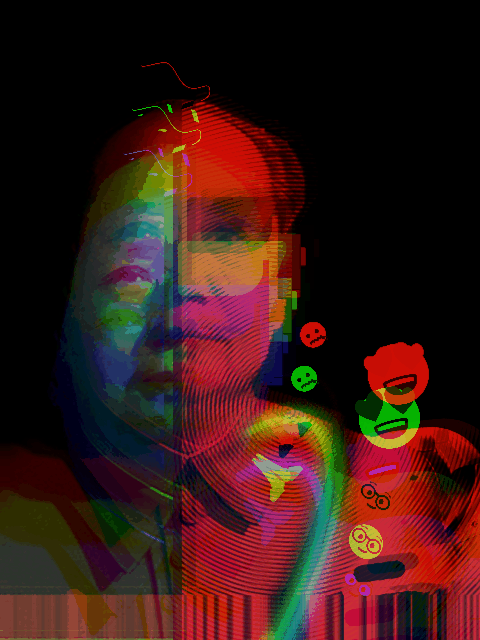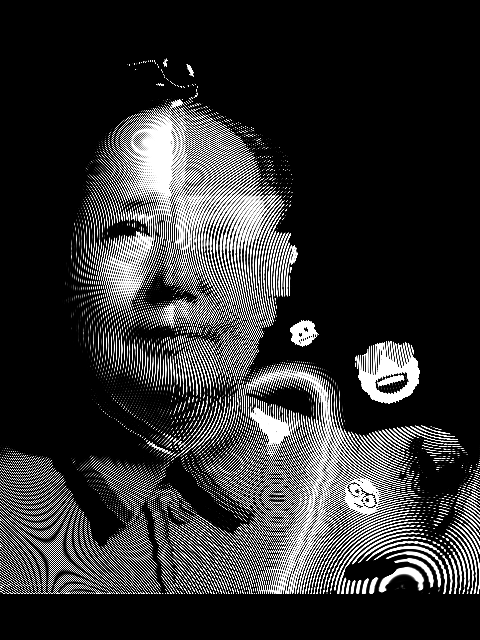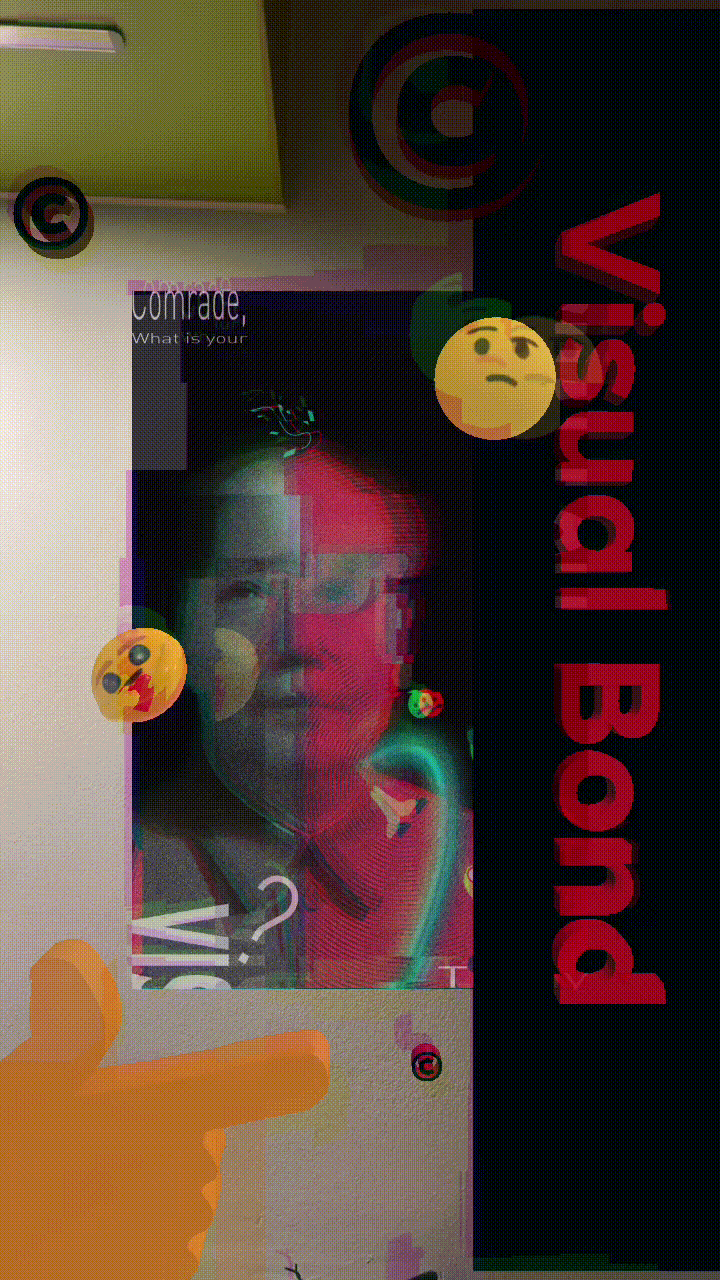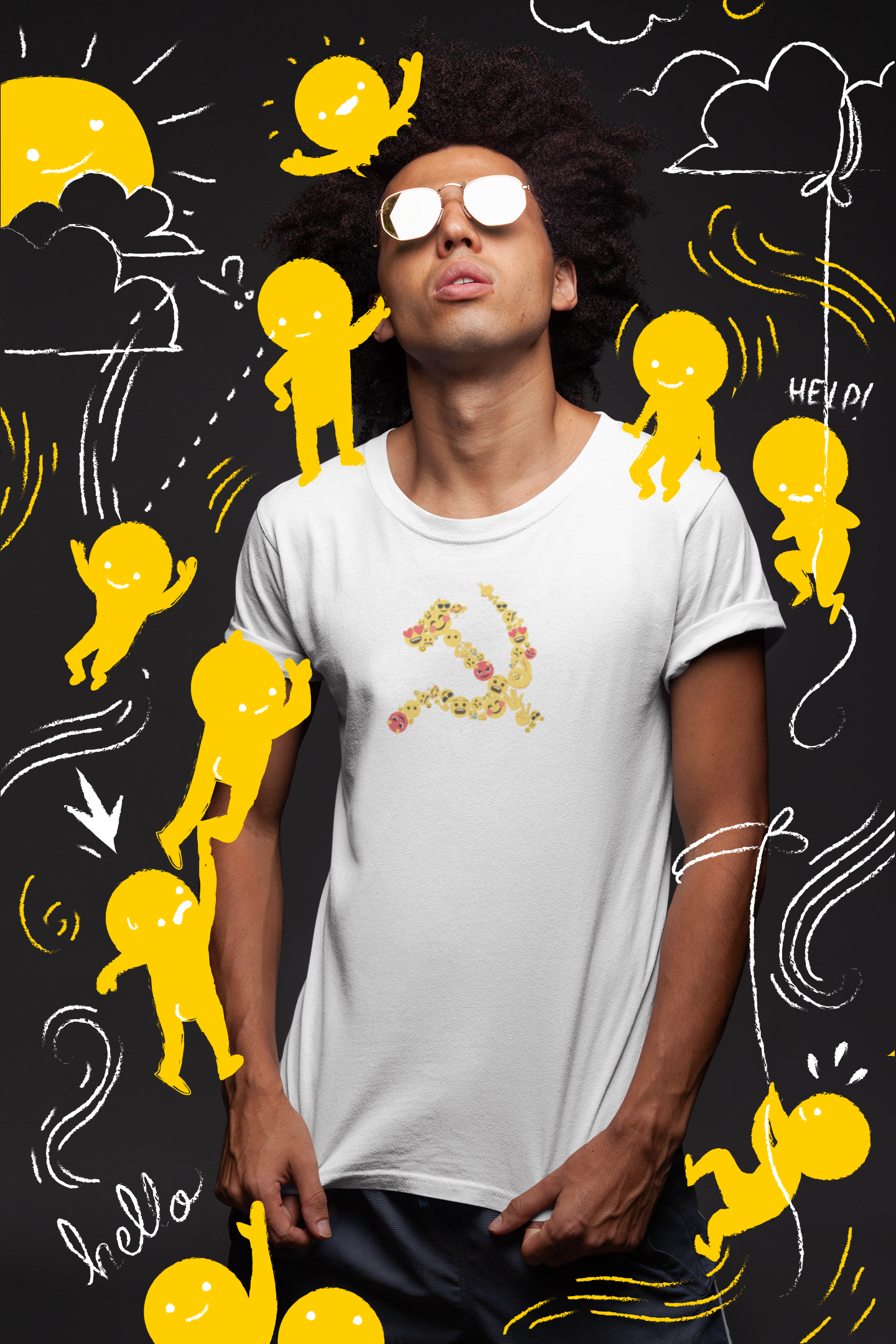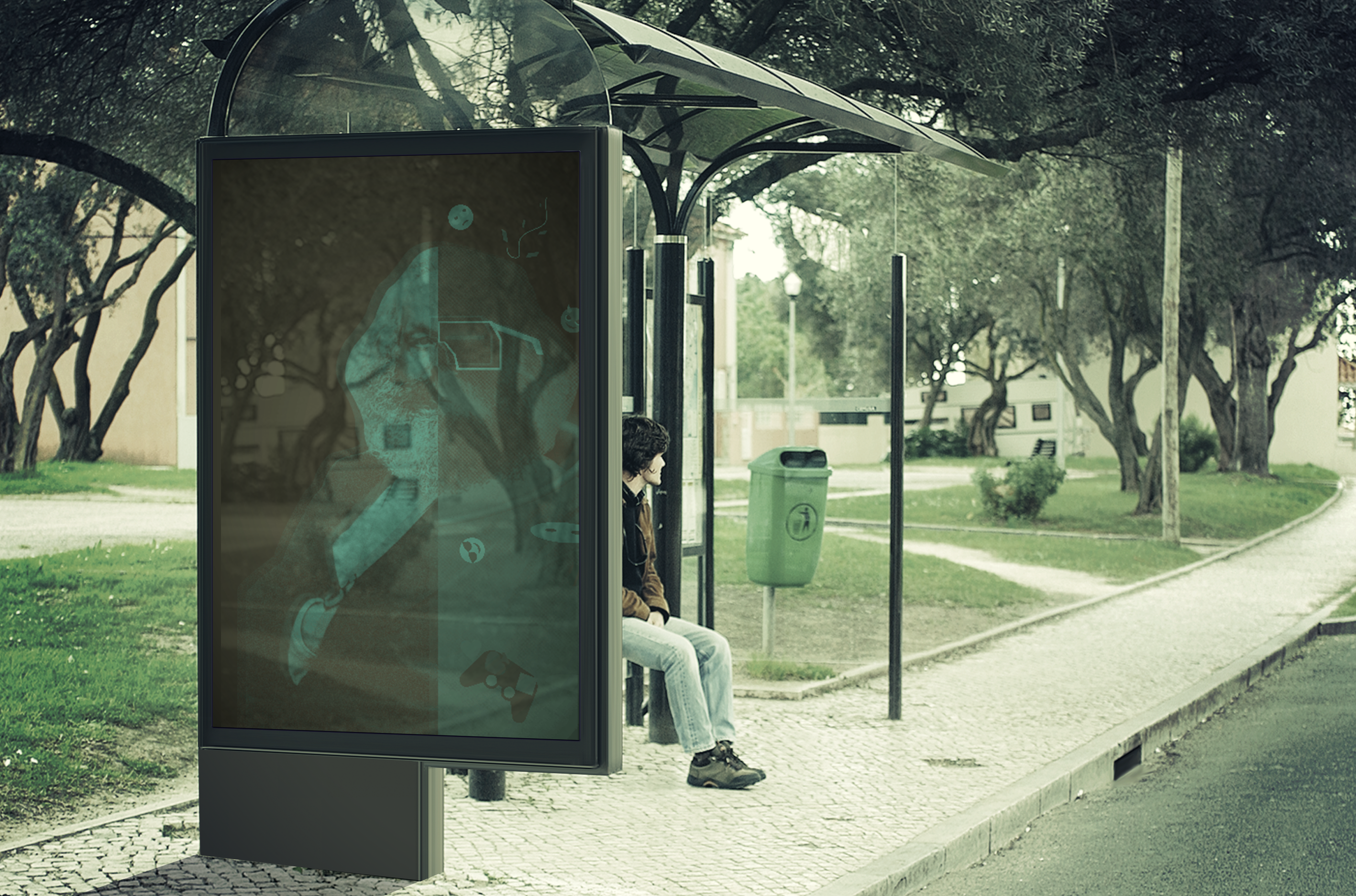 Haodong Liu
This is Haodong Liu (Miles), and I'm a graphic design and motion graphic design student. The reason why I say I am a student is that I truly am a postgraduate student now. When I start to work, I also refer to myself as a design learner rather than a designer. I define myself as a student because I am open to learning from any experience that will be beneficial to the development of my abilities.

On the other hand, my ambition as a design learner is to make the public better appreciate the value and impact of graphic design and motion graphic design in conveying ideas and feelings.
In defense of the poor image
"The circulation of poor images thus creates 'visual bonds,' as Dziga Vertov once called them.15 This 'visual bond' was, according to Vertov, supposed to link the workers of the world with each other.16 He imagined a sort of communist, visual, Adamic language that could not only inform or entertain, but also organise its viewers. In a sense, his dream has come true, if mostly under the rule of a global information capitalism whose audiences are linked almost in a physical sense by mutual excitement, affective attainment, and anxiety."In my work, I am looking at communism in the context of the future, both in the form of its propaganda and its content. Therefore, I made a series of billboards or posters based on the future and communism. Besides, I will make more elements (various forms) about communism as well. In addition, there are emojis. This is because they can represent poor images to some extent according to my research. Furthermore, I would like to combine these poor images with the future in a general sense and the future of communism more specifically.
Keywords
Visual Bonds, Communism, Future Communism
---