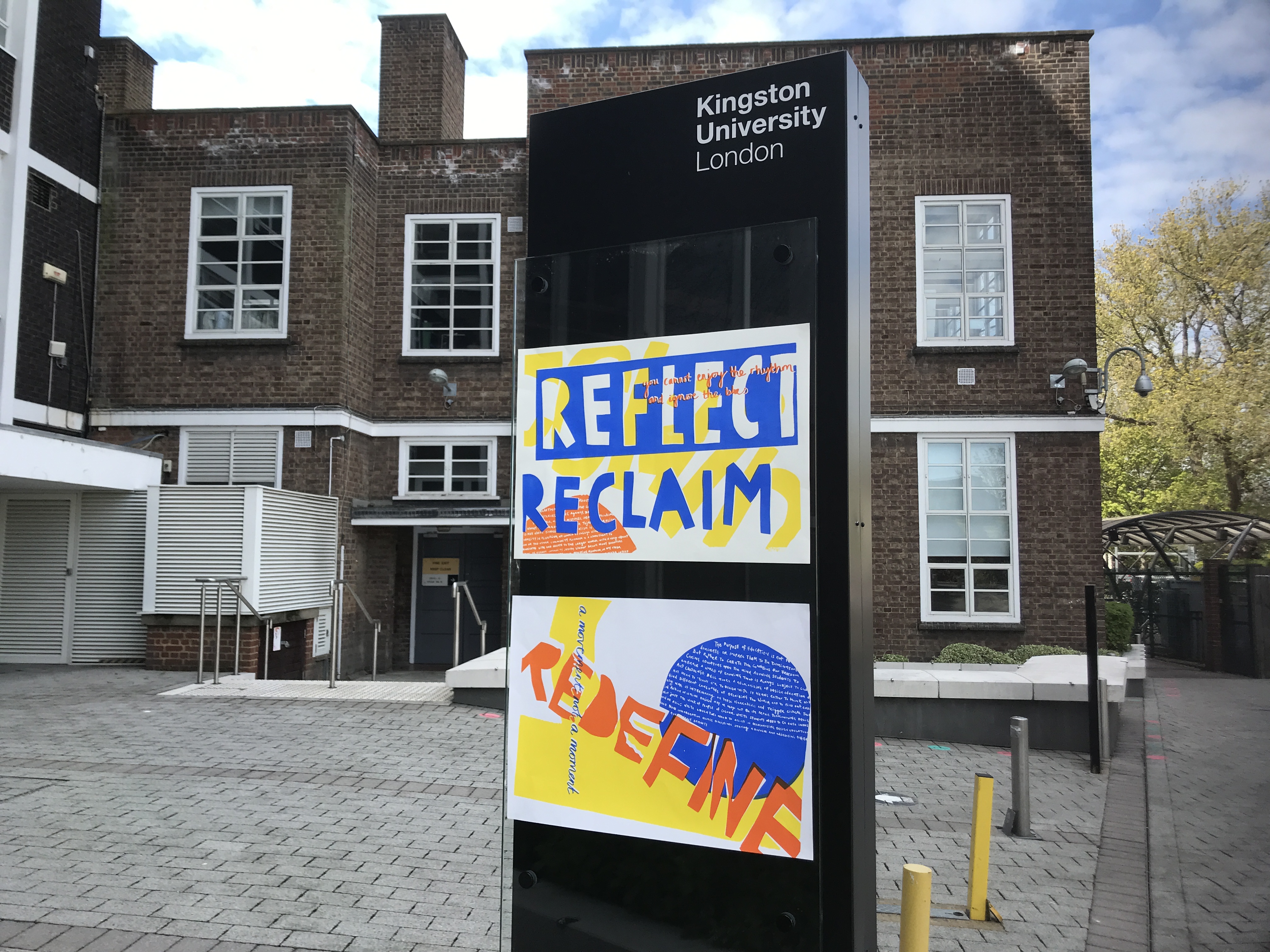 Ellen Flynn
Ellen is a research-led visual communicator interested in people-centred design. Her practice is inspired by, or engages with, communities, participation, play, education and social justice.
Decolonising Design Education: Ontologies, Strategies, Urgencies by Decolonising Design
This project is a subjective response to the text 'Decolonising Design Education: Ontologies, Strategies, Urgencies' by 'Decolonising Design'. Through a sequence of visuals, I wish to draw attention to hierarchies in current institutions and teaching that reinforces dominant voices or racist thinking. 'Decolonising Design' highlights that design is considered a universal problem solver and explores the consequential issues due to this thinking. The collective notes that design that does not adhere to the standards, techniques and rules set by White Western Europe is dehumanised and viewed/taught as 'other', 'non-design' or 'craft'. 'Decolonising Design' also draws attention to hierarchies within student-teacher relationships, suggesting a need to democratise and for educators to emphasise dialogue, participation and co-creation.

My work aims to challenge existing educational institutions and inspire students / educators to collaborate, reflect and act. Inspired by the positive approach of leaders in the field such as bell hooks, my work embodies the idea of hope and empowerment.
Key Words
Pluriversal, Reflect, Redefine, Reclaim, Hope

---