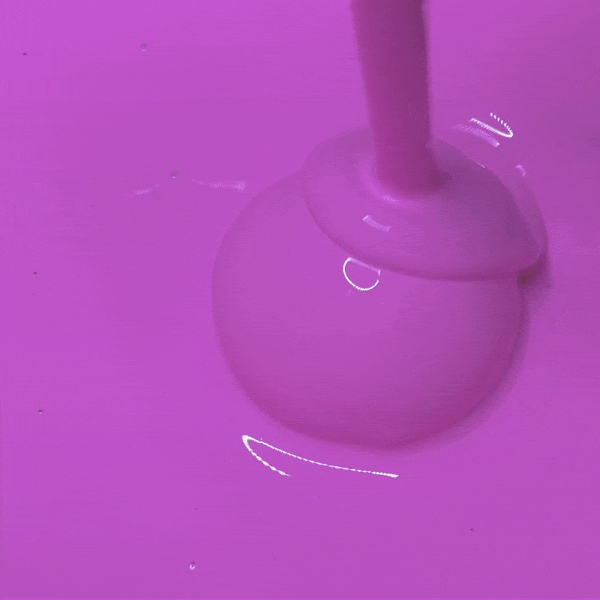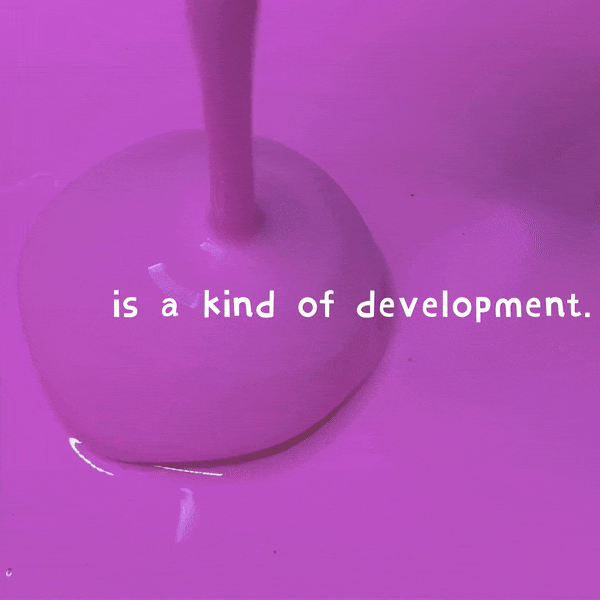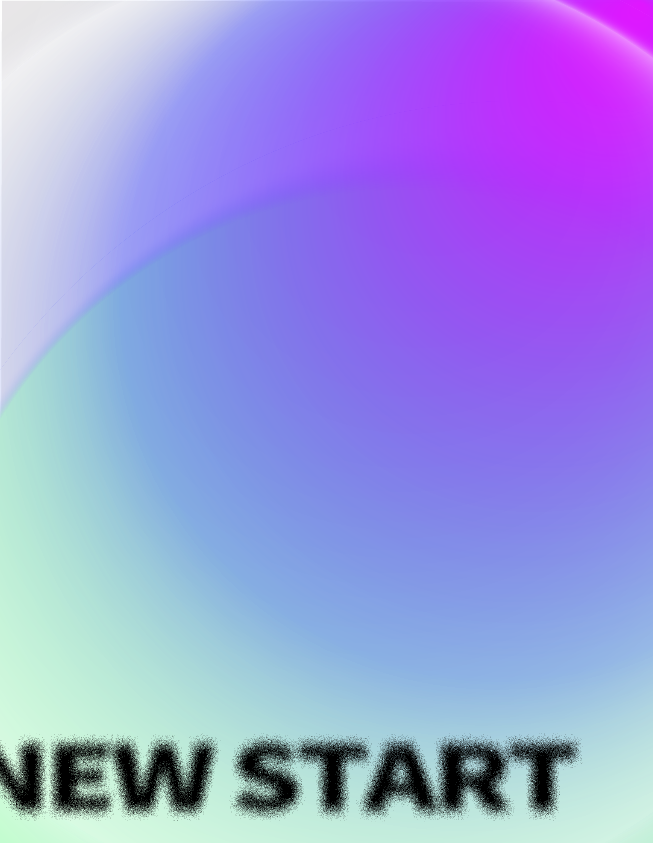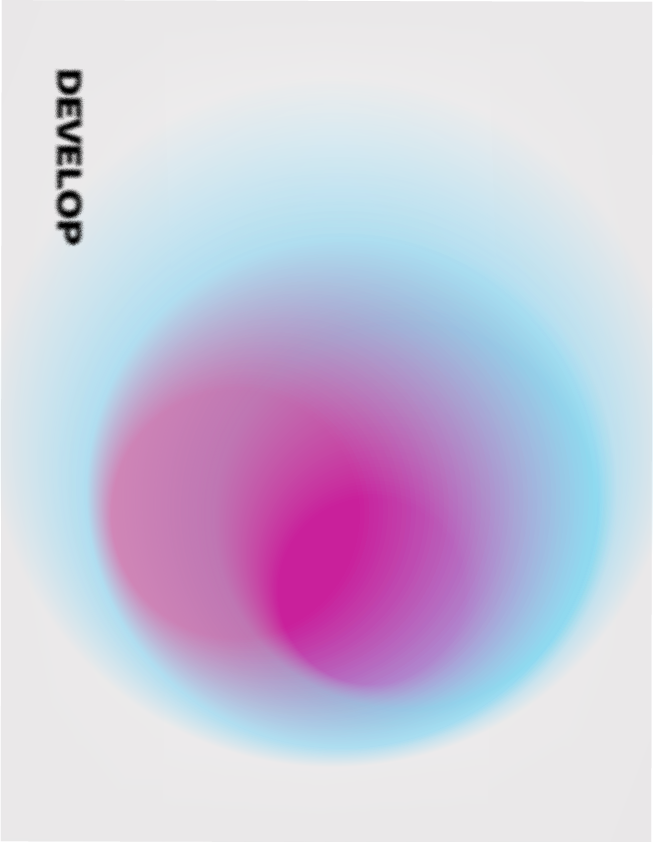 Chenyun Gao
I am Chenyun Gao. In my opinion, design should strive to convey wisdom and emotion, so I like to seek inspiration from life, discover and explore through visual experiments, and explore the field of sustainable development with visual language. I am good at brand design, book design focused on teamwork. 'Like 'is the foundation of a designer's growth. After graduation this year, I will become a passionate and dedicated graphic designer.
Harvesting Misunderstanding
The text I chose is that syncretism is a kind of development. Thanks to misunderstanding, not only the old do change but above all, the new is born. "Intermediate zones are created which act as a testing ground for the encounter, for a new start. So, from the initial 'not understanding each other,' a fruitful confrontation develops, which leads to something different, where everyone remains themselves, The process is syncretism, and syncretism promotes development. I used tie-dye as my inspiration to experiment with fusion. Different materials, different pigments meet, change, develop, transform. Through the poster, I say 'syncretism is a kind of development'. The Video restores the original information in the visual impact. What the eyes see is integration, but what some eyes cannot see. There is also integration in culture, habits, institutions and technology, etc.Integration is a kind of development.
Keywords
Syncretism, Development, Change, Performative Design, Visual Test
---