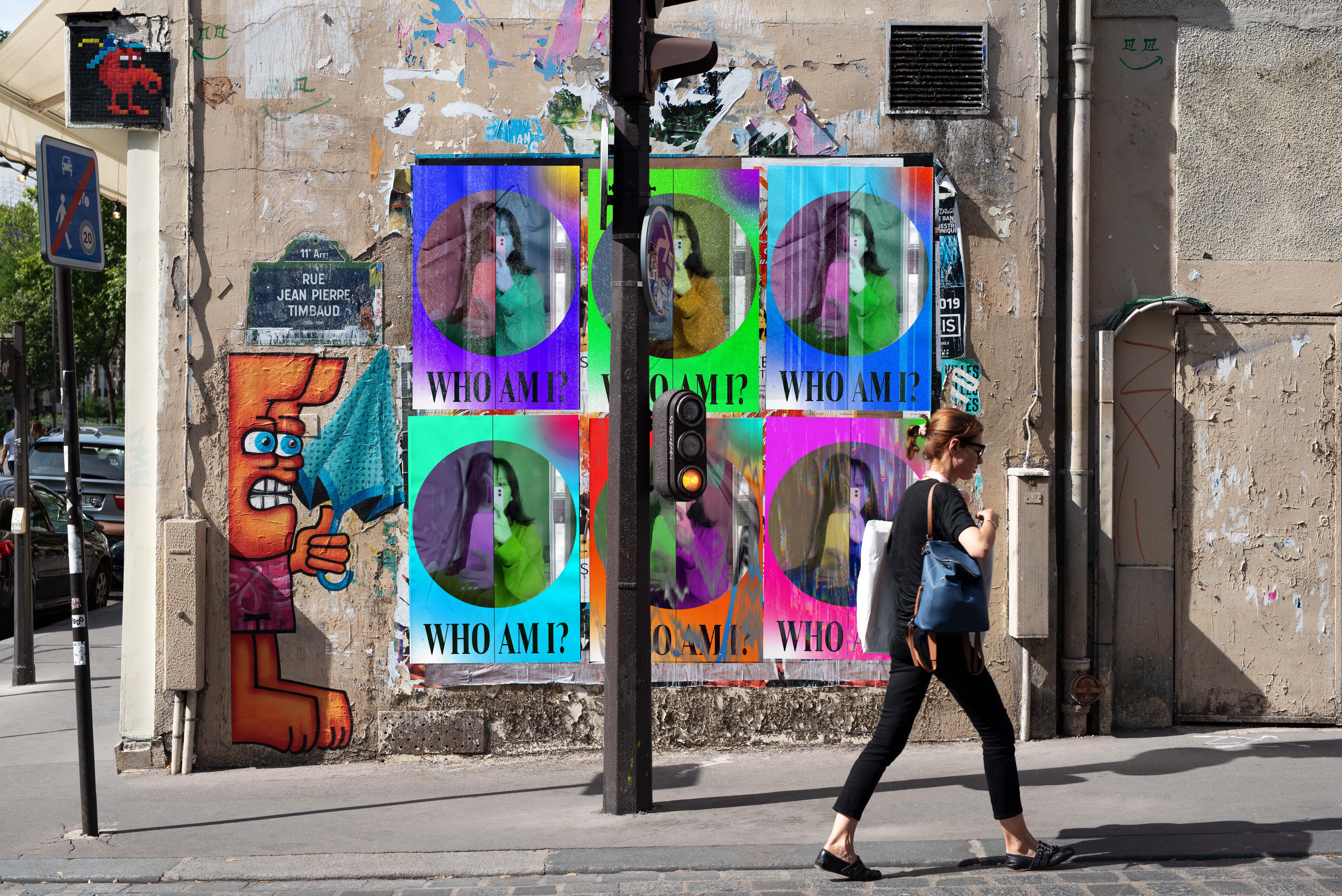 Chang Liu
Chang is a graphic designer from China. She is very interested in traditional culture, including art forms and philosophical thinking. She hopes to explore how to express some implicit emotions through visual means in the field of plane (what's plane?).
Harvesting Misunderstanding
This project is another interpretation of the "misunderstanding" in the text. I want to emphasise that everyone actually does not have a comprehensive understanding of themselves. This is the most common misunderstanding in our lives, our own misunderstanding of ourselves. As mentioned in the text, "misunderstanding" is the only way to promote progress, and it is also a key part of creating contradictions. Our "misunderstanding" of ourselves can be an opportunity for us to see our own shortcomings, or it may be that we do not accept our own inner entanglements. The article says "With the certainty that only complete outsiders can really educate us." I hope that through the project, I use self-observation and questioning methods to encourage the audience to understand themselves, understand their own feelings, better understand themselves, and realise that they usually don't. You will find things, treat yourself as "outsider" to help yourself progress.
Key Words
Self Conscious, Reflection, Confused
---