Alex Xiong
Zihang Xiong is a graphic designer who has a strong interest in traditional printing. He is very focused on visual output effect, and he has been exploring the relationship between graphic design and psychological communication factors. He is keen on using art design to mobilize people's psychological focus, and transmit positive information to the society.

Involutionary environment

The collective anxiety brought by the involution is an unshakable background of the era. In fact, people can not imagine a possible way of life beyond the involutionary environment recently. Participating in the inner volume is still regarded as a helpless but absolutely rational choice. Intuitively, the inner volume is a social phenomenon that requires everyone's "independent participation", but it is constantly "running well". On the one hand, this fact shows that people still agree with the inner volume's mechanism or lifestyle, on the other hand, people's protest against the inner volume enables us to still cut in from part of the society and cause social resonance, And optimize this era. My FMP has chosen this theme. I hope I can make my design reasonable and resonate with more people in my own way. Therefore, I use this project as my first step to explore and optimize the involute society.
Posters: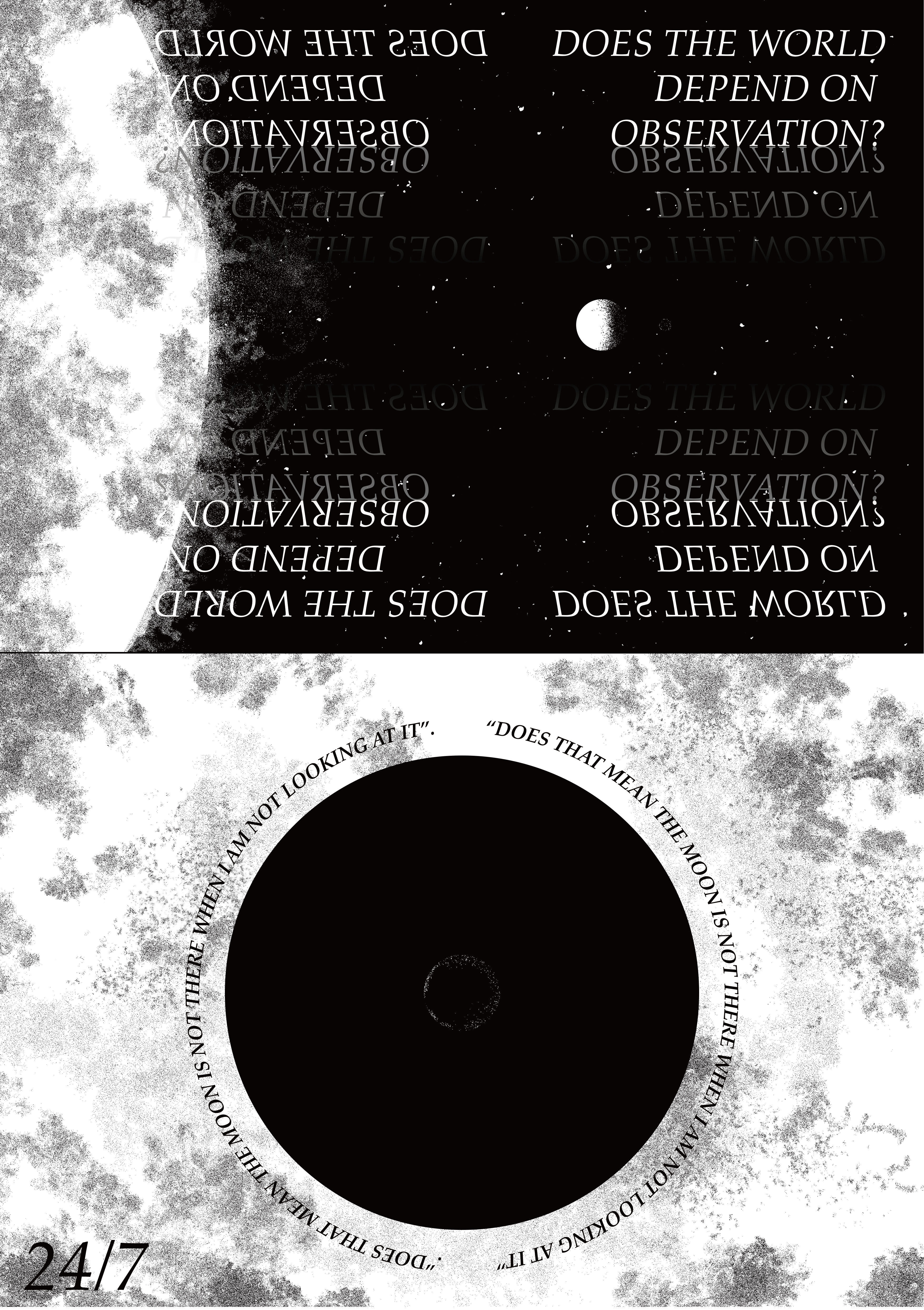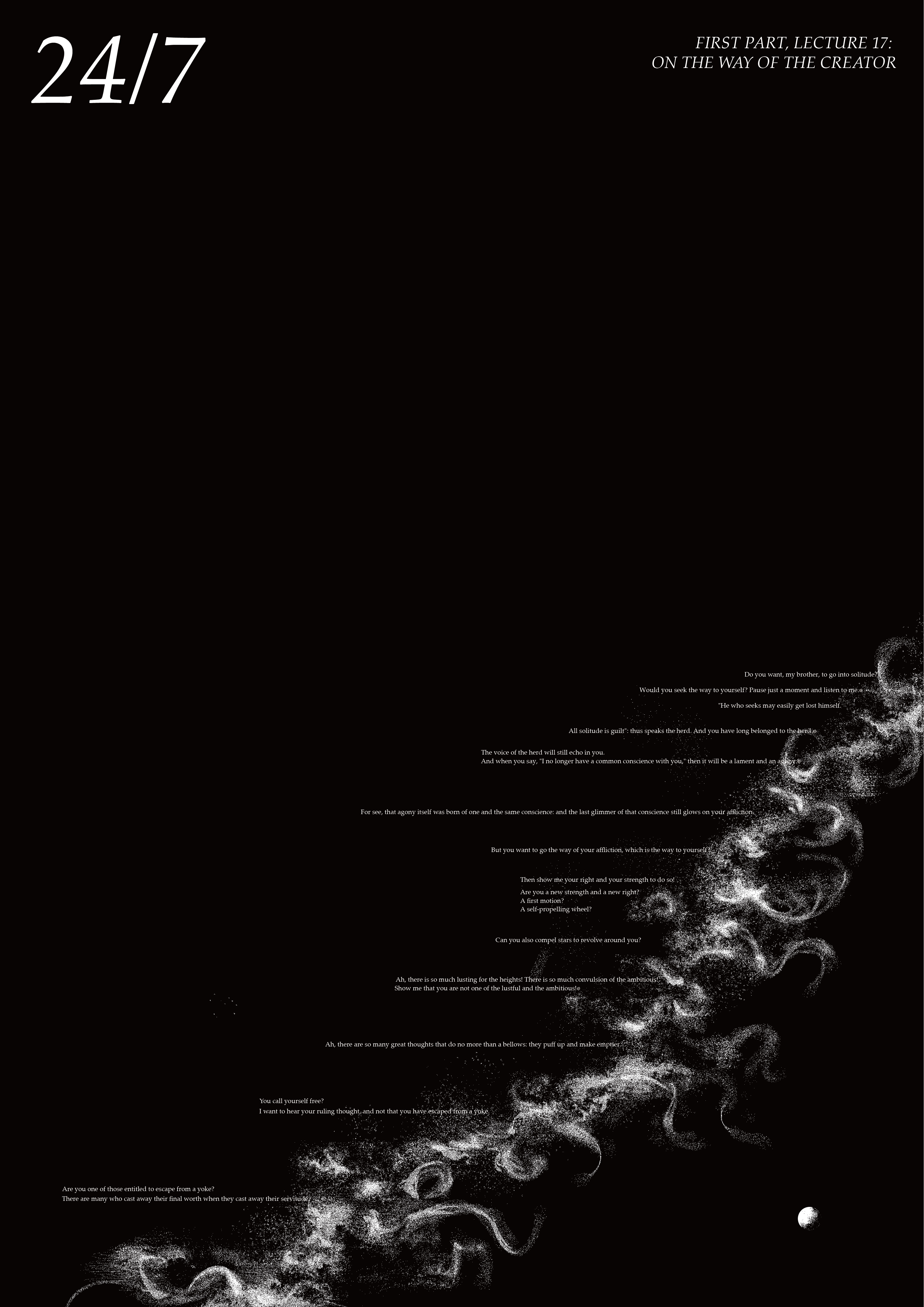 Book: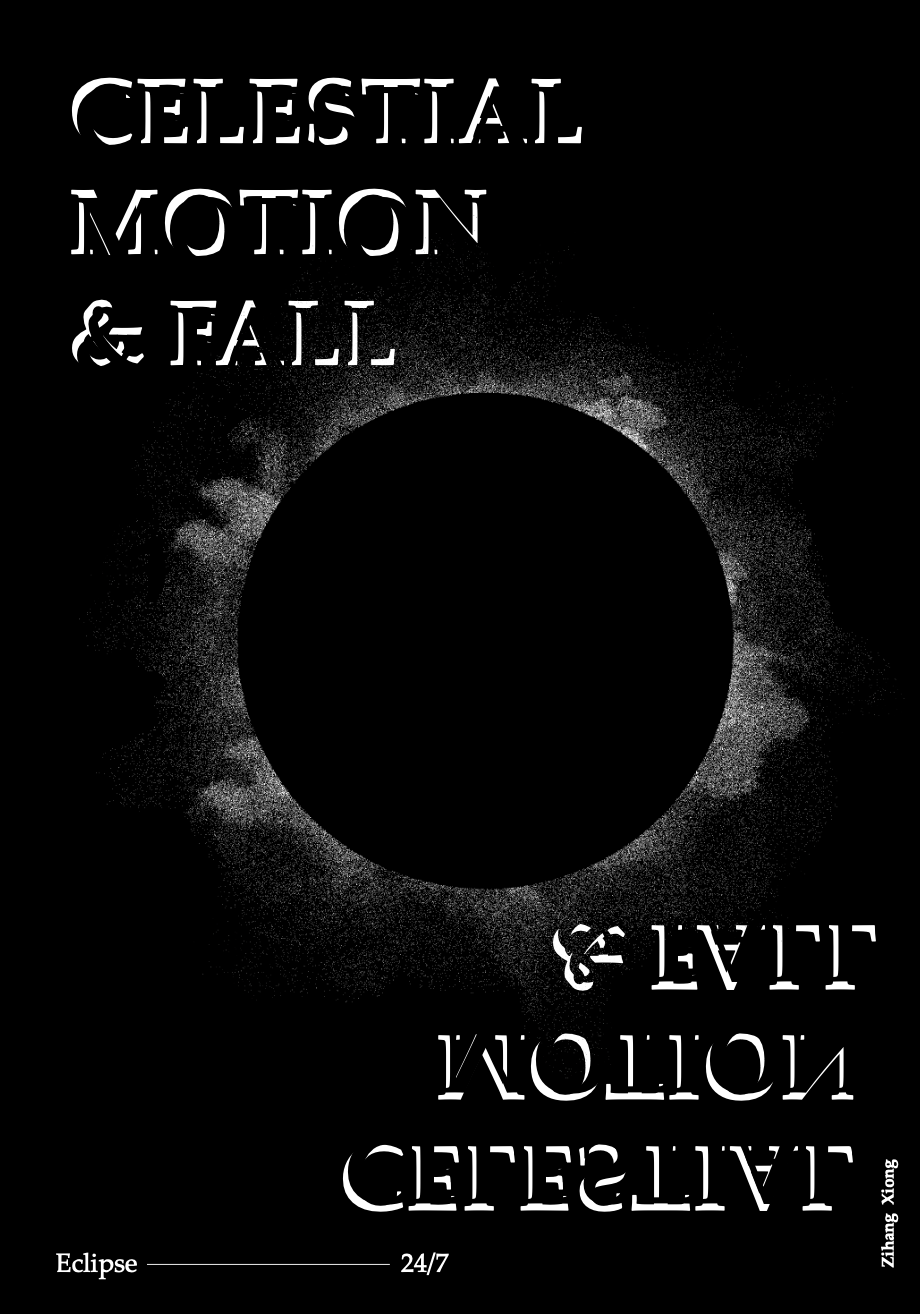 DOWNLOAD LINK:
https://files.cargocollective.com/c1217747/Celestial-motion-and-Fall-compressed.pdf

Keywords
Social issues / Psychology