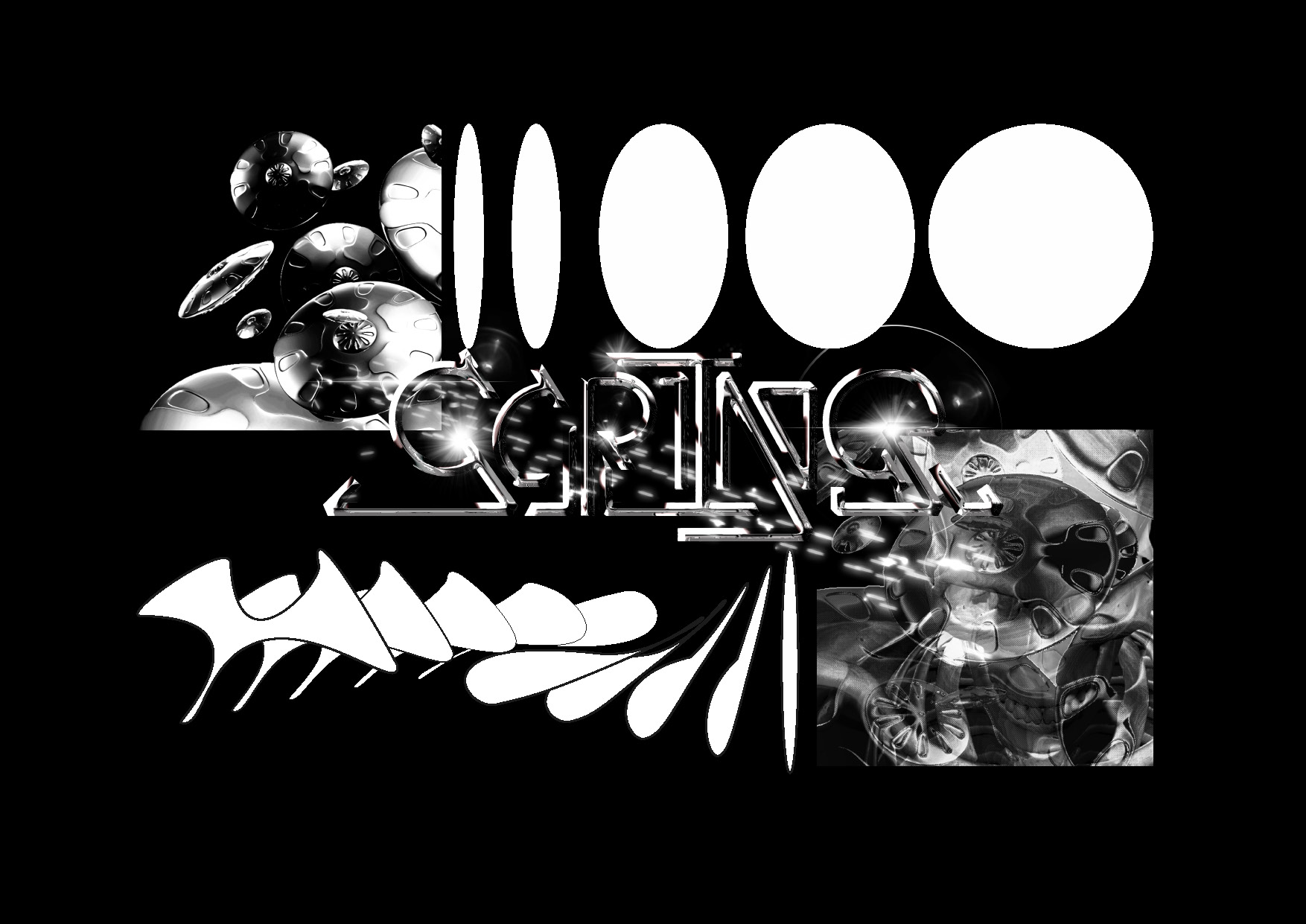 Alex Xiong
Zihang Xiong is a graphic designer who has a strong interest in traditional printing. He is very focused on visual output, and he has been exploring the relationship between graphic design and psychological communication factors. He is keen on using art and design to mobilise people's psychological focus, and transmit positive information to the society.
Harvesting Misunderstanding
This project is another interpretation of misunderstanding in cultural integration. It is emphasised that misunderstanding is the engine of cultural evolution and plays a key role in that. Yet I want to emphasise that behind the cultural integration, there are many threats and compromises, rebirth and disappearance, and people's persecution paranoia caused by cultural annexation. What I want to express most is the change of people's thinking caused by the scientific theory in the modern industrial age, as well as the conflict between science and various cultures.

With the development of science and technology, the origin and development of all things become reasonable, everything becomes explicable, and all behaviours become justified. As a result, people lose their reverence for nature. Science dissects everything, as well as the carrier of our soul, the body. Philosophy of science limits the space of our imagination. All people rely on scientific explanation and compare it to truth. We have lost the sense of mystery and awe of nature and culture, we can't find the sense of solemnity.
Keywords
Cultural Conflict, Cultural Disappearance, Cultural Invasion
---